How to Sell Antique Earrings at The Highest Price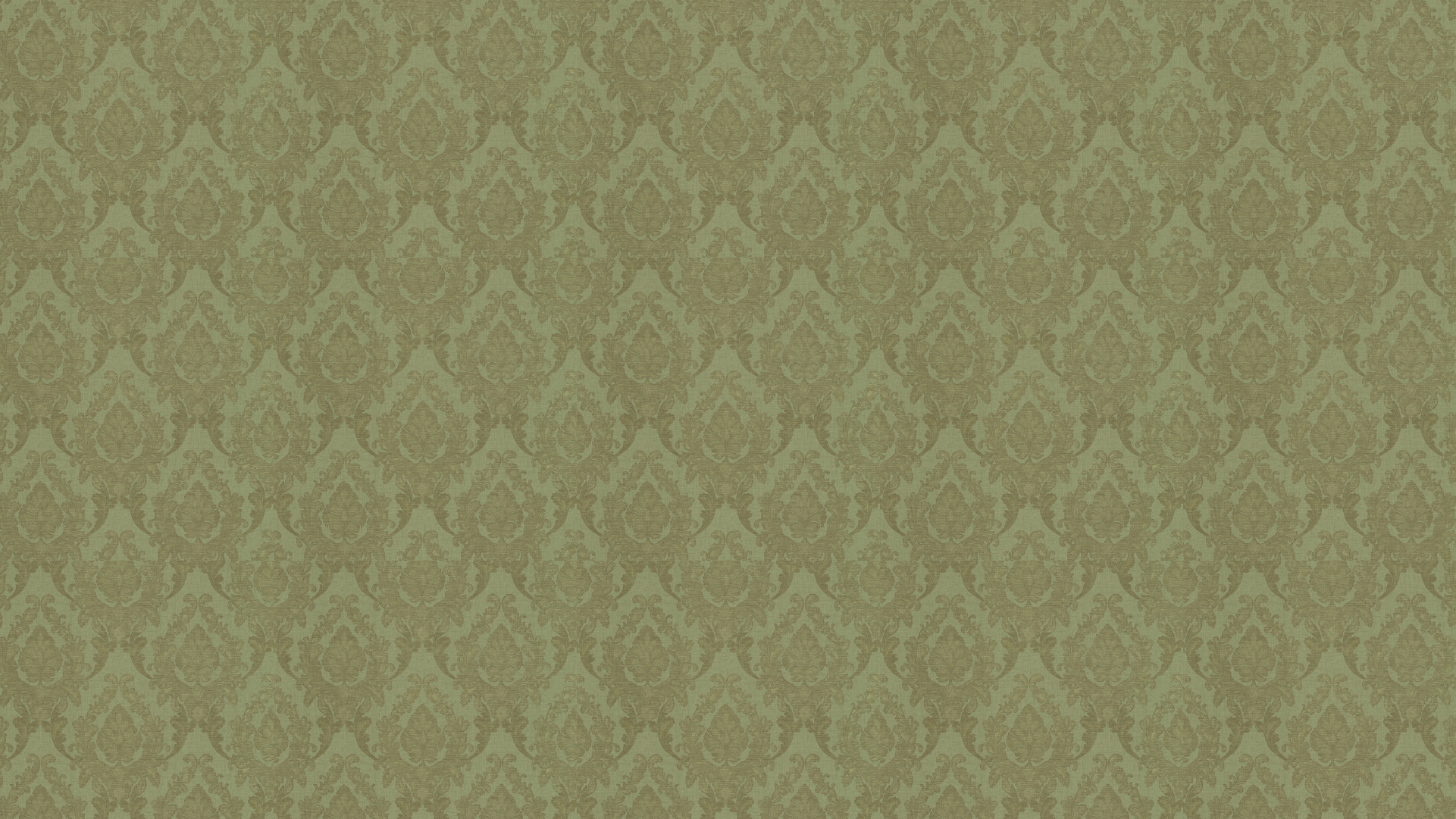 If you have antique earrings you can conveniently sell them with no auction fees by using our private buying service. We are interested in cluster earrings, dangle earrings, stud earrings, drop earrings, chandelier earrings, art deco era earrings and many other styles – so long as they feature white or yellow gold or diamonds.
When you come to us to sell your antique gold earrings we will give you the following advantages of our fantastic buying service:
Direct transaction: We eliminate all unnecessary auction fees, commissions and any other deductions – meaning that you receive the full cash value for your items every time. By using our network of dealers, collectors, and private buyers, we can place your items without relying on auction houses.
Cash payments: You will be paid instantly via BACS, always receiving the full amount of our valuation. All payments are made immediately and we can flexibly pay multiple parties too. If you would prefer cash as opposed to a bank transfer we can usually accommodate this need.
Honest and reliable service: It can be frustrating when trying to find a reliable partner to sell your most valuable goods. However, a unique aspect of our buying service is that we offer the most honest and professional services, which many other providers are unable or unwilling to offer to their clients.
You can sell your gold antique earrings and any other items you may have from anywhere in the UK, please be aware that gold and diamond jewellery is all that we are interested in buying – we are not interested in buying any silver jewellery. To book your free valuation please feel free to get in touch with us today.
How Does The Burlingtons Service Work?
There are many different ways to sell your gold vintage earrings, but none are as simple or as convenient as ours – and we also offer the highest possible prices, so we are the smart choice when you want to sell any of the items that we buy. We pride ourselves on offering a very smooth and hassle-free experience at all times.
The process of selling with Burlingtons involves the following three simple steps:
Book your valuation: The first thing to do is book a valuation with us, which will give you a no-obligation method of assessing the value of your items. All of our valuations are completely private and will take place in the comfort of your own home. The valuation will be fast and take place at a convenient time.
Accept our offer: We will make a very fair and honest offer for the value of your gold vintage earrings. If you would like to understand how we have arrived at the price, we will be happy to explain the reasoning behind our final offer. However, our offers are generous and we are confident you will accept.
Receive your payment: Once you accept our excellent offer we will give you a full payment, in whatever form you would prefer. BACS transfers are the most simple and easy, but you can choose from another option such as cash if you wish. Please note, values up to £5,000 are what we can normally offer in cash.
Selling gold vintage earrings with us is the most convenient and hassle-free way of getting the best prices for your items. If you have vintage earrings that you only use for special occasions or simply no longer want, then selling with us is an easy way to get the highest amount – alongside a very satisfying level of client service.
Why Choose Us to Sell Your Antique Earrings
The main reason to choose us is, as we provide a direct transaction that avoids all fees, you will get the highest possible value for your vintage earrings – or any of the other items we buy. Not only will you get the best prices, but you will also get the best service – so we are the wise choice for whenever you are ready to sell.
Our ethos of honesty, reliability and friendliness often leads to us receiving some very enthusiastic reviews and testimonials. See below for what one particularly happy client has to say about using our services:
---
"Let me start by saying I usually never leave reviews. I was very apprehensive about selling my jewellery not knowing who to trust and whether I would be ripped off! I was recommended Burlingtons and liked the idea of a home visit.
Daniel Ives arrived promptly and instantly made me feel at ease with his very down-to-earth friendly manner. The entire process thereafter was seamless, professional and with due care to my situation. We agreed on monies and the immediate bank transfer was done without any hiccups.
I would highly recommend Daniel Ives and Burlington's a very professional and pleasant experience indeed." – Sangeeta Bhari.
---
The quality of the services we provide and the prices that we can offer speak for themselves and are the key reason for choosing us over any other buyer. We are confident that our top-class private buying service will exceed all expectations.
How Much Will I Get For My Gold Antique Earrings
If you have found some interesting dangle drop earrings or any other styles in your collection, you might be getting excited by your item's designer or overall quality. However, frustratingly, without examining your items we cannot give you an accurate estimation of how high our final offer might reach.
Please remember, we are only interested in buying vintage earrings that are gold or feature precious stones such as diamonds – we do not buy any silver jewellery. As gold is a stable market you will get a good offer no matter when you choose to sell.
Our offers are supported by the following value-adding service features:
No auction fees.
No commissions or other deductions.
No-obligation appraisals.
Private valuations.
Fast, direct transactions.
It is understandably irritating to find a pair of vintage earrings that you want to sell and not know the price range to expect. However, as long as your items contain gold or precious stones we are highly likely to buy them at the best possible price. We will also be happy to explain any factors that affect our offer during the valuation process.
Book Your Valuation and Sell Your Antique Earrings
Whether you have a vast collection of gold earrings or just a single pair of diamond earrings, we are the best choice for when you want to sell at the highest possible price – and with the most exceptional levels of client service guaranteed. We offer a simple transaction at the best price, so we are the practical choice.
Our reputation as a professional buyer of many high-value items is based on over 20 years of experience and an incredible knowledge of the antique trade. Please feel free to get in touch with us and book your no-obligation valuation for your gold vintage earrings today.