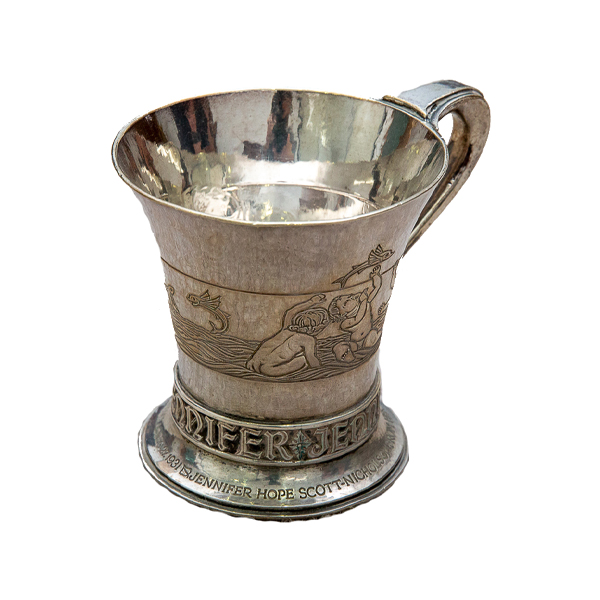 Sell Your Silver
Our clients want to know how to sell silverware for the best price. Many people collect or inherit antique silverware sets and wonder how to get a fair offer. We buy your silverware at a competitive price and guarantee an exquisite service.
Using Burlingtons private buying service gives you access to our network of private buyers, dealers, collectors and interior designers – so we can find the perfect placement for your old silver. You should get in touch now for a valuation.
Burlingtons Ltd have been buying and selling antique, vintage or modern silver for years and our experts are on hand to give you the best evaluation possible.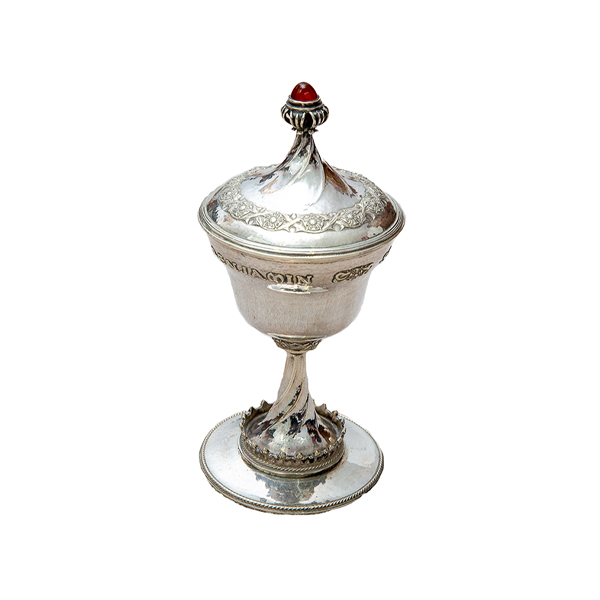 Fair valuations with Burlingtons
You will receive a fair valuation that makes use of our extensive relationships with dealers and collectors. Not only that, but we are also able to provide an immediate cash payment for old or new sterling silver or silver items.
With our wealth of knowledge and experience we are capable of buying all manner of silver items at fair prices.
Items of silverware we will buy from you include: Trays and tea sets, goblets and trophies, flatware including silver spoons, forks, and knives, silver centre-pieces and candlesticks, decorative silver antiques, tankards and plates, jewellery and watch chains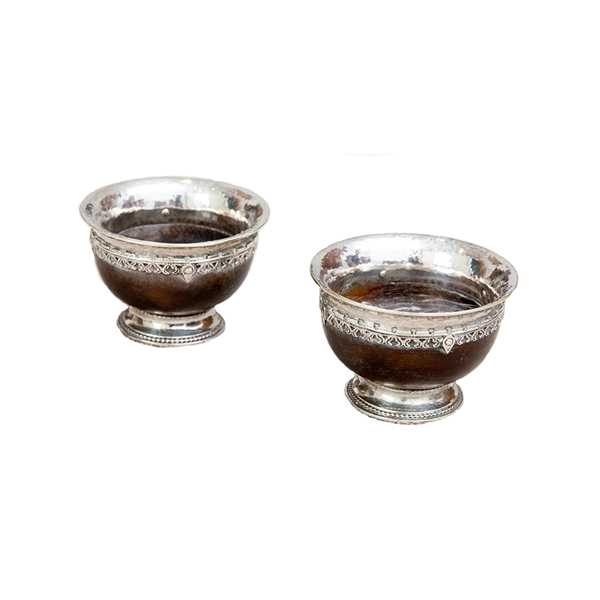 Sell your silver
We will give you a good price for the antique silver piece you never use, the silverware sets you only use once a year or the tea sets you only get out when the party is over. If you have any antique, vintage or modern silver that you would like to sell, we have an interest in buying from you.
Whether it's a complete set of cutlery, the largest silver centre piece or the smallest silver card case – we can offer unrivalled value and a high level of service.
Why should I sell my silverware to Burlingtons?
Silver antiques are one of the most important things that we buy from our clients. Burlingtons Ltd has been buying and selling antique, vintage or modern silverware for many years. Our experts are on hand to give you the best valuation possible.
Many people may have antique sterling silver trays or old silver jewellery in their families, so it is a popular type of item that we see. You can check out our current silverware for sale online to get an idea of the objects we buy.
When selling your silverware with to us you will benefit from the following features of our service:
No auction fees: There are no hidden fees or commission charges when you sell your silverware with us. Many people think that using an auction is a good choice, but lots of times it is a lot more expensive than they think. It's possible to pay up to 40% of the final price in fees when using an auction.
Good prices on valuation: A piece of silverware will reach a good price from the right buyer. When you sell with us we place your silver using a network of people to find the best value. This group includes interior designers and collectors who love silverware and are constantly looking for new items.
Immediate cash payment: Once you accept our valuation you will receive an immediate cash payment for your silverware. This gives you a swift experience from valuation to sale. Other buying services will not be so quick, and our clients find great relief from this benefit of using our buying service.
You will find that our approach is to keep things friendly, fair and honest. It is a very smooth and simple process. This is refreshing for many of our clients and provides them with a high level of satisfaction.
To put it simply, you should sell your silver to us because you will not find a better deal or service anywhere else.
Get a valuation and sell your silverware with us
We have over 20 years of experience and can give you a price for your silverware that will be unachievable at an auction. It's also an amazingly fast way to get your items sold, and our valuations are obligation-free.
Now that you're ready to sell your old silver, make sure you contact us to make an appointment and sell you old silver today.