Where to Sell Old Coins for the Highest Possible Price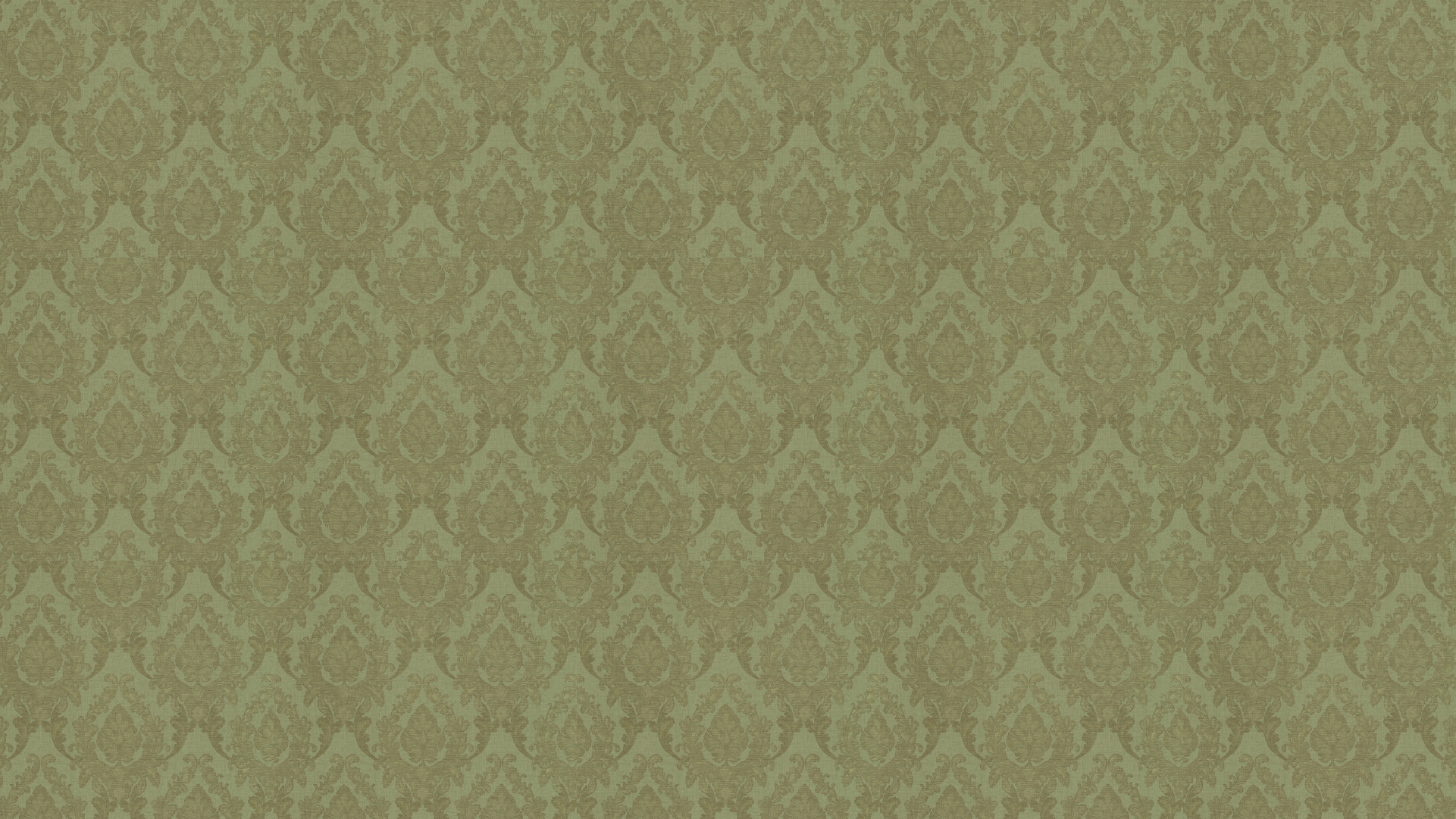 We are the best place to sell old British and foreign coins in the UK, with no fees or deductions. The Burlingtons private buying service is the best solution for avoiding commissions and ensuring you get the full cash value for your coins. Our expert team can provide an obligation-free valuation at a fair price.
Old coins can be a highly collectable and a valuable asset, with a huge amount of value from their metals alone. Some bullion coins are very valuable indeed and antique versions can fetch even higher prices than the value of the precious metal. A big coin collection can be worth a lot to the right coin collectors.
As industry leaders in buying many antiques, we provide an honest and friendly service that earns us a very trustworthy reputation with clients. If you are ready to sell your old coins from British or foreign countries at the best price possible then please feel free to contact us to book a valuation.
---
Why choose us to sell old coins?
To put it simply, you will get the highest possible price for your coins – and this makes us the best place to sell old coins in the UK. Apart from the superior value, you get, we also guarantee a reliable and ethical service.
We provide a refreshing experience when it comes to selling old coins and any other items that we buy. You can see what one of our happy clients has to say about us below:
"My daughter and I decided to contact Burlingtons recently, we had lots of unwanted items of jewellery, we were pleasantly surprised with the prices we were paid and how quick and simple the whole process was".
MRS MANNA | ESSEX
How much will I get for my old coins?
You understandably want to have a rough idea of the value you will receive for your old coins, but this is not possible to do with any real accuracy without a valuation – particularly with larger collections.
We buy many old coins including collectables and gold coins. The price may change depending on how clean they are or their overall condition. We have an interest in buying any foreign or British gold coins including the following:
South African krugerrand
Indian gold sovereign and antique coins
antique and Royal Mint pound coins
Irish bullion coins
FAQs and other useful information
The following are some frequently asked questions about old coins and the services we offer:
Can I come to you for our valuation?
No. We work strictly by appointment only from our London-based offices. We must arrange all contact in advance and we operate throughout the UK.
Do you buy coins?
No. We are currently not buying any coins at the moment.
What other types of items do you buy?
We buy many high-value antiques, precious metals and stones including jewellery, scrap gold and coins, silverware, watches, sculptures and bronze, oriental antiques, amber, jade or coral, medals and militaria, old books and vintage luggage.
Book your valuation today.