Slim and lightweight, Piaget watches have been considered fine examples of beautiful and delicate watchmaking for centuries. Ensuring you are able to sell your own for what they are worth and nothing less is important, and Burlingtons' private buying and selling service is here to do that for you. By working with us, you will also be able to avoid the frustrations that come with attempting to sell at auction, as well as the fees associated with using their services.
Contact us if you are interested in booking a free, no-obligation valuation for your watch with one of our experts. Our service is arranged to suit every need.
Selling Your Piaget to Burlingtons
We offer all of the services you would expect of a luxury watch dealer. This means that Piaget watches are among the high-value items that we buy, as are other watch brands if you wish to sell examples of these as well. Our buying and selling process is simple as well: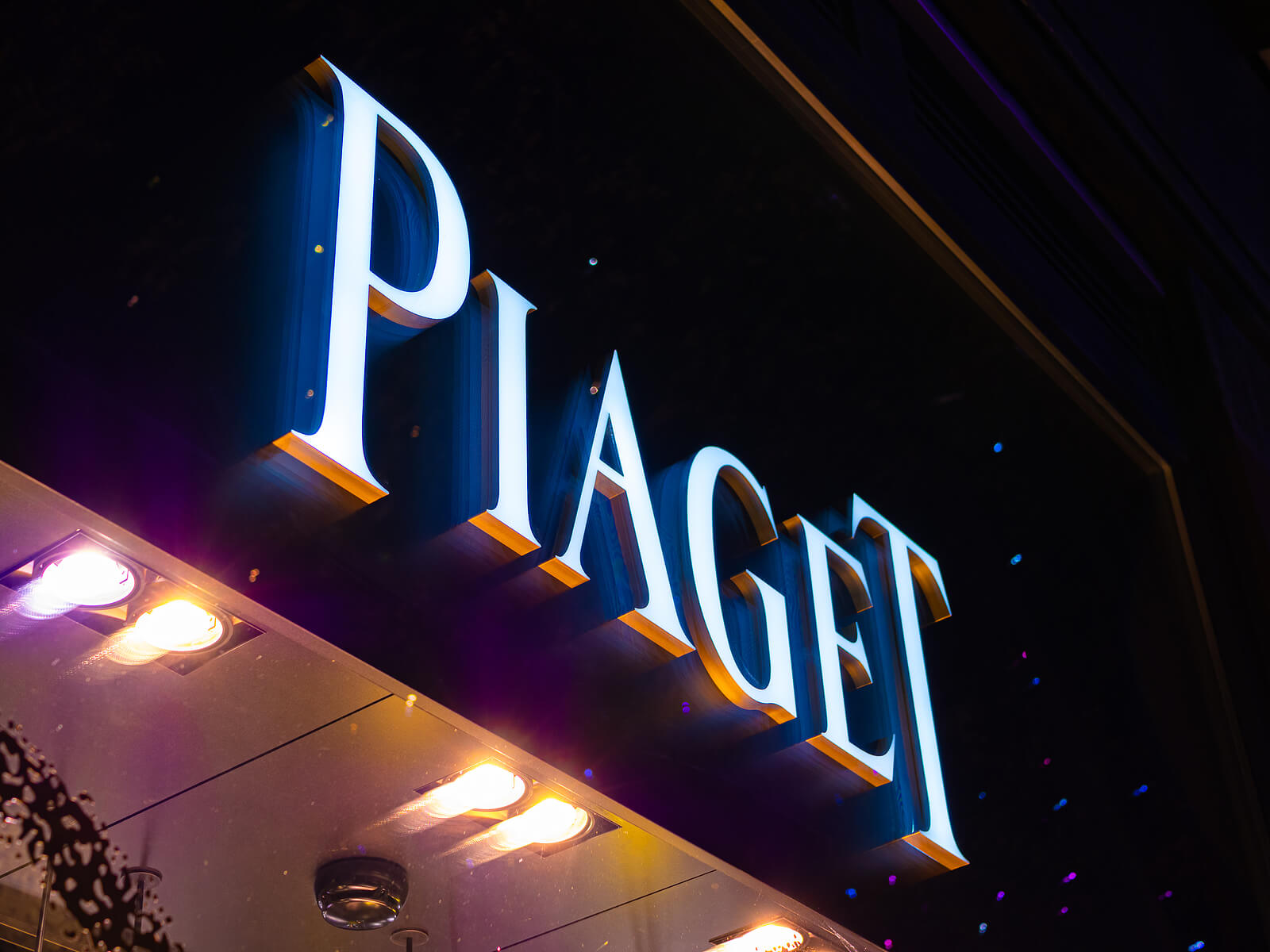 Book a valuation:
We will visit your home on a date and at a time which suits you best to carry out the valuation. The price for your Piaget watch or watches will be confirmed when we meet.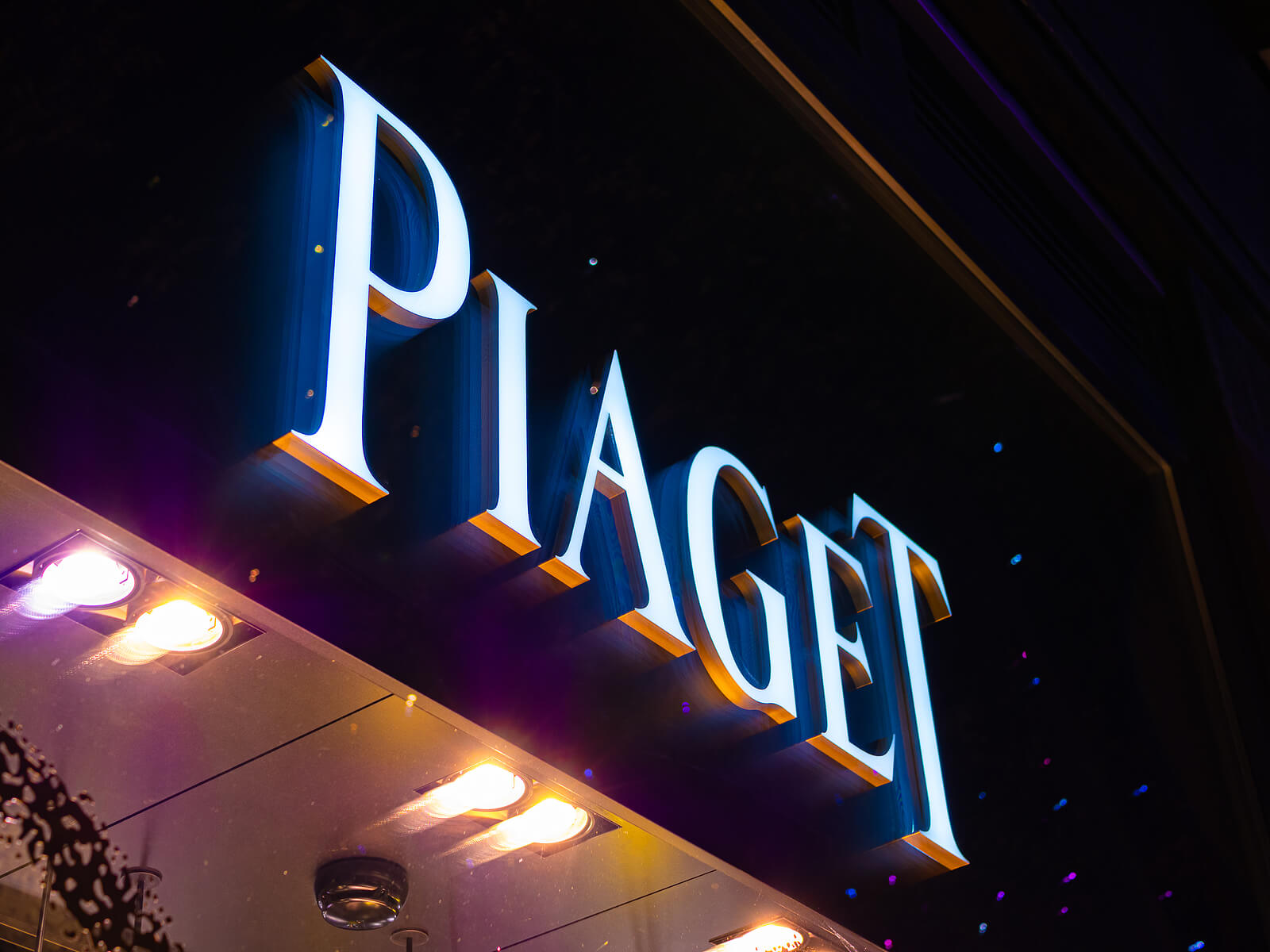 Accepting our offer:
We will make an offer based on the pieces we see. This offer is no-obligation and we will always be happy to explain our reasoning behind it.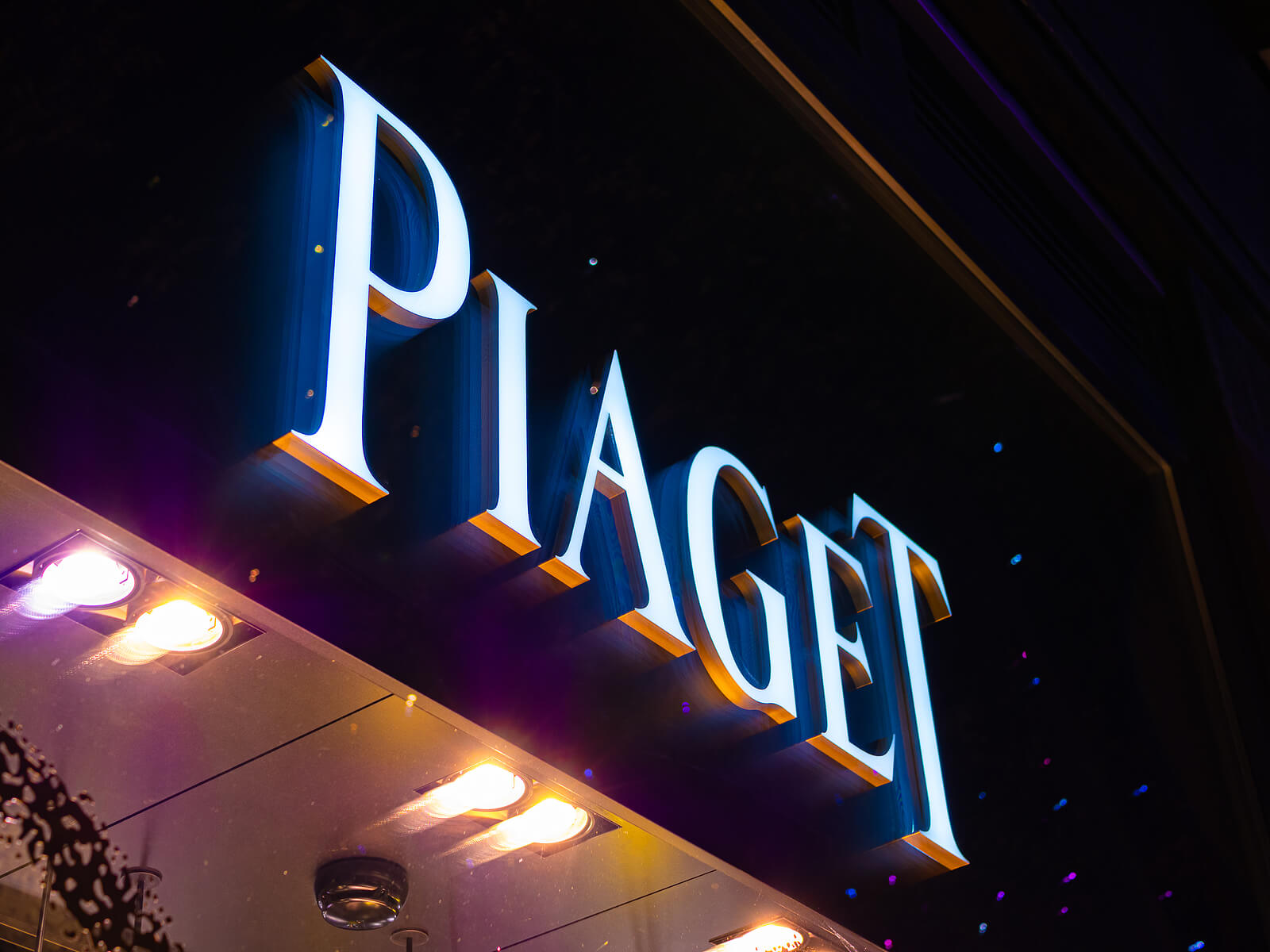 Receive your payment:
The payment will be made immediately, either through a BACS transfer or via another payment method of your choosing.
This combined process means that selling your Piaget watch is simple and efficient. If you want to take advantage of this and get started on selling as soon as possible, contact us and book your free valuation today.
We are experts in buying and selling older and newer models of Piaget watches and an active trader in the watch industry. We will place your item with the perfect dealer or collector. You can contact us today to book a professional, private, and free valuation for your Piaget with no obligation.
Why Choose Us to Sell Your Piaget Watch?
We are proud of the service that we offer to customers both in London and across the UK. We do not ask for fees as you would expect of an auction house and you will not be expected to deal with intermediaries. As a result, you will always be presented with a fast, straightforward service that guarantees fair payment of what your watch is actually worth.
We are also reliable and well-known and trusted in the trade, with a long list of wonderful reviews from our customers:
"I have just experienced a life-enhancing event; I have just sold my Rolex Submariner Hulk to Daniel, he was quite simply the nicest guy anyone could wish to deal with! Daniel was extremely professional, honest, trustworthy, knowledgeable and a pleasure to deal with, I cannot speak highly enough of him and Burlingtons Ltd. I would encourage anyone to contact him and share the same experience that I did! I would most definitely use him in the future!" – Lynda Allen, November 2022
You will get a fast, fair valuation and direct private buying services when you sell your Piaget with Burlingtons. To start the process and receive an immediate payment once you accept our offer, please feel free to contact us.
How Much Will I Get for a Piaget Watch?
We are unable to offer a price for any Piaget watch before we see and value the item itself. However, we can state a few of the most common factors which can help to determine what your own item may be worth:
Condition: Small scratches on your watch are not likely to affect the value. Large amounts of damage, on the other hand, are likely to have an impact on the price you will receive.
Make and model: Piaget watches come in many different makes and models. This can impact the price significantly. For instance, you may find one particular model from Piaget's Polo collection is worth less than another from their Limelight collection.

Watch features: Features, as well as the model or collection in question, will also help to determine the price of your watch. Many watch characteristics are prized by collectors, and in turn, individual collectors will have their preferences.

As you will not be paying auction fees, it is also likely that the price we will quote for your Piaget watch will be one of the highest offers you can receive.
Book a Free Valuation with Us
If you are interested in selling any number of Piaget wristwatches, Burlingtons can offer you the fast, convenient service you need, carried out by specialists. You will always receive the fairest price for your sold watch and we will make the process easy for you by travelling to your location.
All Piaget watches are valuable, but some may be more valuable than others. We will do everything we can to make sure your timepiece is valued at the correct price when you choose to work with us. Contact us to get started as soon as possible and let us help you sell your watch for more, with the least amount of hassle.