Sell Antique Rings with Our Private Buying Service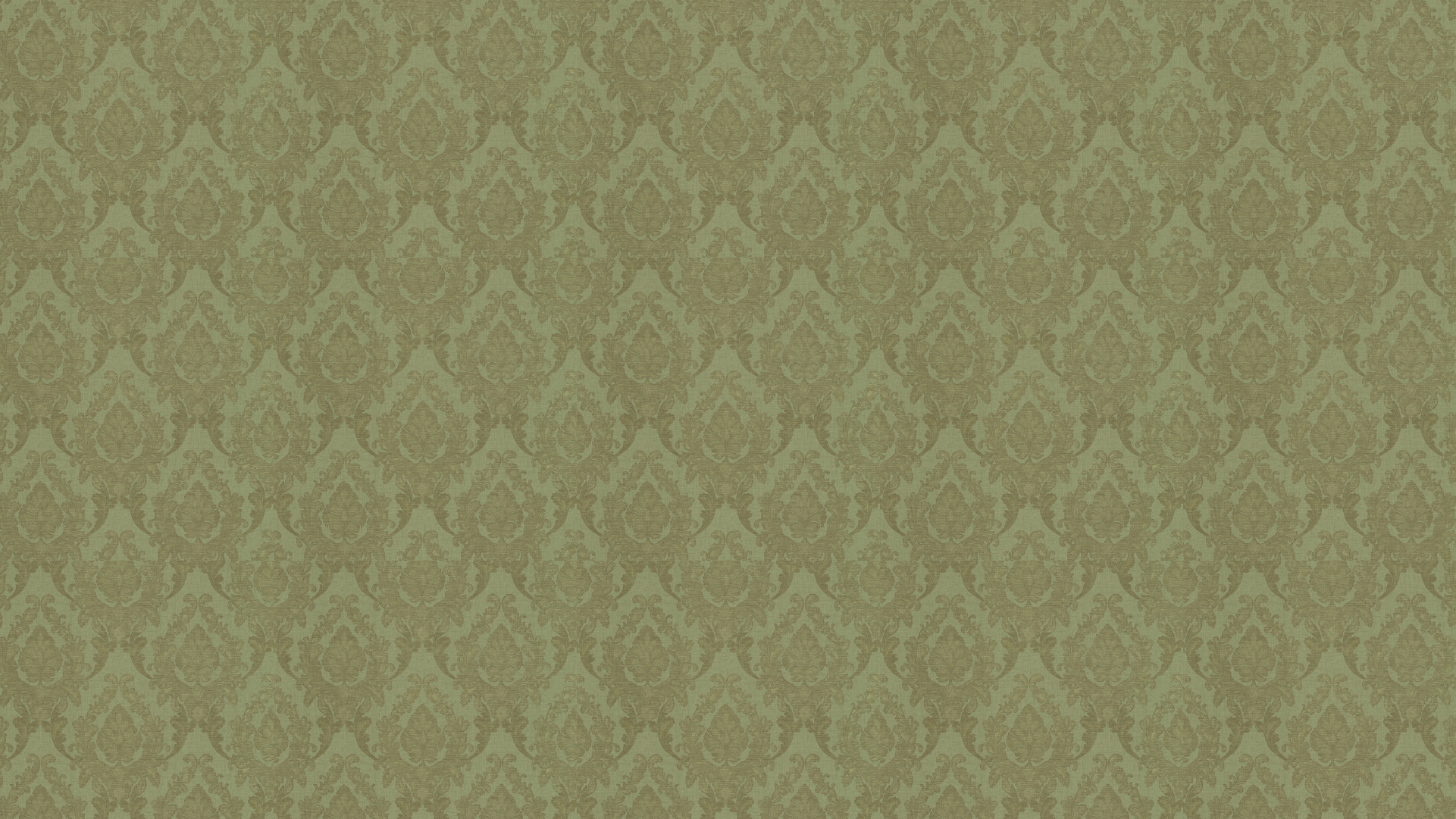 You can sell your gold antique rings by using our private buying service, which avoids all auction fees. By eliminating the costs of selling with auction houses you will be able to get the maximum amount for your unique vintage designer rings, antique Edwardian era gold rings and many other modern art deco rings.
We are happy to offer the benefits of our private buying service, so long as your rings meet the following criteria:
Gold, we do not buy silver jewellery.
Precious stones, we are interested in buying jewellery featuring gemstones and metals – notably gold. We will buy vintage rings that have emeralds, diamonds, and sapphires in their designs. Please make sure that your vintage ring features these high-value materials.
Whether you have one exquisite vintage rose cut diamond engagement ring or twenty plain yellow gold band rings, we will give you the best price possible because you can avoid all unnecessary fees and deductions.
We operate across the UK and buy many high-value items. If you are looking to sell gold vintage rings featuring stones or precious metals please feel free to book your no-obligation valuation with us today.
How the Burlingtons Service Works
Not only will we give you the best price, but we will also give you the most pleasant and smooth experience. Many buyers do not have a reputation for fairness or honesty, but we operate with the values of reliability and friendliness in mind and always provide a hassle-free transaction, with cash payments for your gold vintage rings.
The selling process works very simply in the following three steps:
Book your valuation: Once you book your valuation with us we will arrange an appraisal in the comfort and privacy of your home. We will thoroughly assess your gold vintage rings, or any other items you wish to sell, before arriving at our offer price.
Accept our offer: We will make a fair and honest offer for the full value of your items – there are never any deductions so you will get the complete price in a cash payment, and we are confident you will accept. However, our valuations are obligation-free and we are happy to assess your vintage gold rings.
Receive your payment: After you agree to our generous offer you will receive an immediate cash payment via BACS, which means instant access to your money. There are several other potential payment methods we can discuss with you. Once our transaction is complete we will then leave with your items.
Antique rings are potentially a highly valuable items, and we are keen to buy many of them – as long as they feature yellow or white gold, precious stones or diamonds. Now that you are ready to sell your vintage rings at the highest possible price you can get in touch to book your valuation today.
Why Choose Us to Sell Your Antique Rings?
The first reason to choose us is that you will get the best possible price for your items. We also give you a pleasant and refreshing selling experience, so we are sure that you will sell with us again with total peace of mind.
Our services gain us a great many favourable reviews and testimonials. See below for what one particularly happy client has to say about selling with us:
---
"Let me start by saying I usually never leave reviews.
I was very apprehensive about selling my jewellery not knowing who to trust and whether I would be ripped off! I was recommended Burlingtons and liked the idea of a home visit. Daniel Ives arrived promptly and instantly made me feel at ease with his very down-to-earth friendly manner. The entire process thereafter was seamless, professional and with due care to my situation.
We agreed on monies and the immediate bank transfer was done without any hiccups. I would highly recommend Daniel Ives and Burlingtons, a very professional and pleasant experience indeed." Sangeeta Bhari, 2021
---
You can use our private buying service for any of the items that we buy. We are a reliable and honest buyer, and all of our transactions are private.
How Much Will I Get?
We understand that it is frustrating, but without a good inspection of your items – we are not in a position to make any estimations on our offer. Be aware that we do pay good prices, but you can only sell gold rings and vintage rings that feature precious gemstones.
However, the following value-adding service features we give you include the following:
Zero commissions
No auction fees
Instant cash payments
Fully private home-based valuations
No-obligation offers
If you have a vintage gold ring or any other type of gold jewellery we are interested in buying it, and gold is a stable market that will earn you a good price at almost any time. We are sure you will be pleased with our fair and honest offer, and our team will be happy to explain the relevant factors of our appraisal.
Book Your Free Valuation Today
While we buy only gold jewellery, we also have an interest in sapphire rings, emerald rings and other rings with diamonds cut in interesting designs. If you have vintage rings featuring valuable metals or stones we have an interest in buying them.
You can sell your gold vintage rings and any other items that we buy with our private, hassle-free buying service that gets you the highest possible cash price. Please feel free to get in touch with us today and arrange your private valuation.