How to Sell Your Gold Antique Necklaces For The Highest Price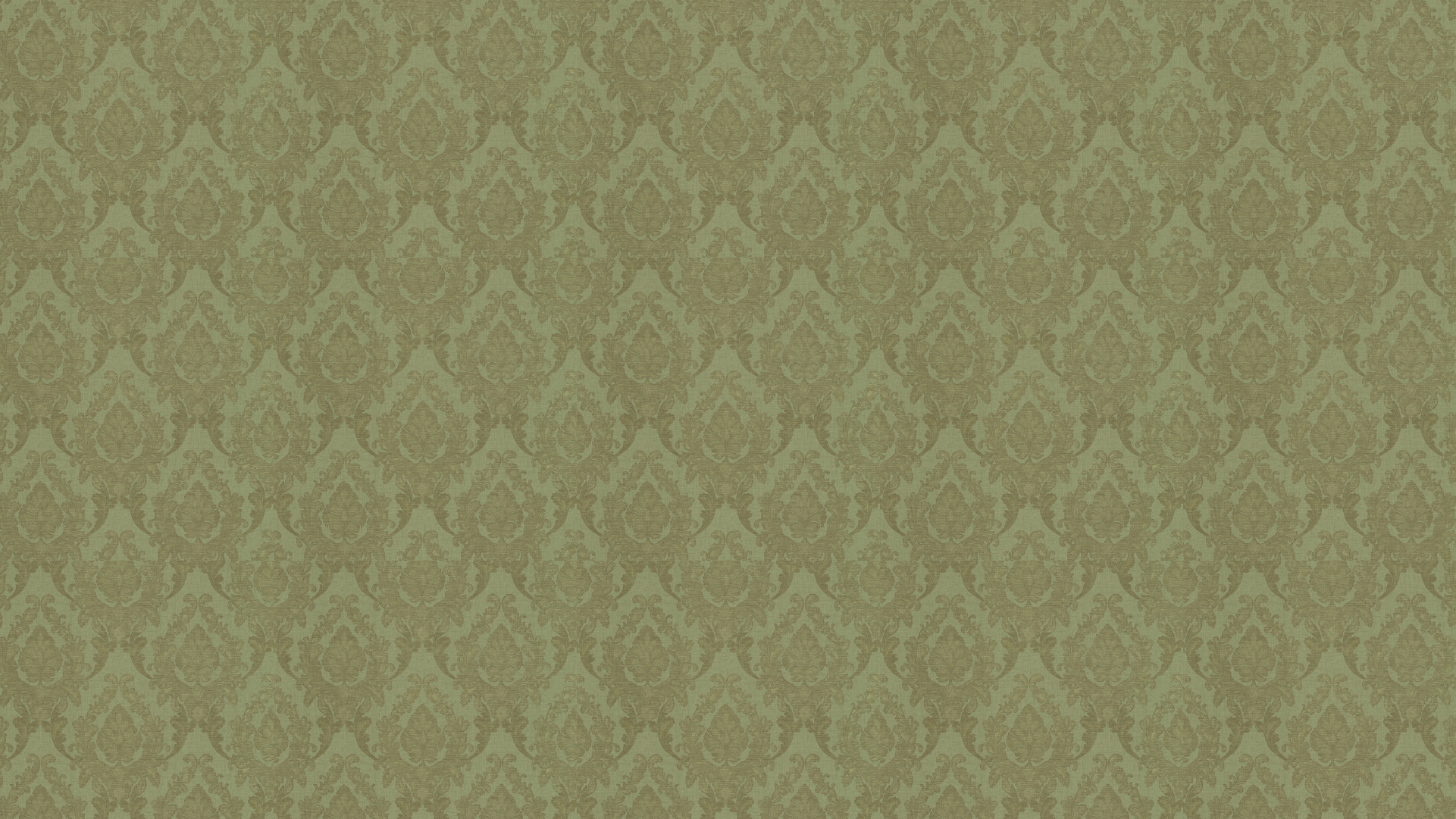 You can sell your unwanted gold antique necklaces at the highest possible prices in the UK by using our private buying service, which avoids all unnecessary fees. By taking advantage of our professional network and relationships with dealers, collectors and private buyers you can sell your men's and ladies necklaces with a completely direct transaction. We are interested in buying many beautiful antique and vintage necklaces, so long as they are gold.
Please remember that we are only interested in buying vintage necklaces that contain white or yellow gold, or those with crystals, diamonds and other precious stones. By choosing us you will get the following additional benefits of our fantastic buying service:
Instant payments: There is nothing worse when selling a high-value item than waiting for payments. We can offer you instant cash payments for the full amount of our offer – paid via BACS, which means an immediate transfer to your UK bank account. We can also pay in cash up to £5,000 if you prefer.
Professional service: Finding a trustworthy partner when selling your vintage necklaces can be difficult, but we set ourselves apart from other buyers with our incredible levels of honesty and reliability. Our stellar reputation is a direct result of the quality of the private buying service we provide.
Free valuations: Our valuations are completely free and will give you a no-obligation method of selling your items. All of our valuations take place in the comfort and privacy of your own home, so you have an extremely convenient and no-pressure situation when you are thinking about selling.
If you have an old necklace from a notable designer or period, such as the art deco movement, we can accurately assess the value of the item using our 20 years of experience in the antique trade. Please feel free to get in touch with us today to book your free valuation for your vintage necklaces or any other items that we buy.
How The Burlingtons Private Buying Service Works
Our team is professional and efficient, which is evident from the high quality of our buying service. The process of selling with us is very simple and offers a refreshing way of getting good prices for your vintage necklace, or any of the other high-value items that we buy. We are very confident that you will return to us to sell again.
There are three simple steps to the Burlingtons service, whether you are selling your gold necklaces or anything else:
Book your valuation: The first step of the process is to book your valuation with us, we will then carry out a full appraisal for your vintage necklaces and any other items you wish to sell. With over 20 years of experience in the antique trade, our team is well-placed to provide very accurate valuations.
Accept our offer: We will make a fair and generous offer for your items, taking into account the current prices for gold and any market trends. You have no obligation to accept our bid, but our offers are very fair and quite generous too – so we are quite confident you will be happy with the amount we can offer
Receive your payment: Once you accept our offer you will receive an immediate payment, which will complete our transaction. We will not leave with your items until the payment is complete. You can choose from several convenient payment options, which is usually easiest by using BACS.
You will get a smooth transaction when you sell your vintage necklaces with us, so you can have total peace of mind. We are proud to offer such a simple service, which is only possible thanks to our leading position in the industry and our relationships with dealers, collectors and private buyers. Book your free valuation today.
Why Choose Us to Sell Your Antique Necklaces?
Finding someone you can depend upon when selling your high-value items can be a significant challenge for many people. If you are struggling to choose a buyer then you are probably worried about trust and the reliability of the service.
We operate with clear values and provide a good-principled and honest service, which leads to us receiving many very favourable reviews and testimonials. Clients love our ethical and appreciative approach. After all, you are helping us when you sell your antique necklaces.
See below for what one extremely happy client has to say, who was struggling with issues of trusting our services to begin with – but is now a firm friend of the Burlingtons service:
---
"Let me start by saying I usually never leave reviews. I was very apprehensive about selling my jewellery not knowing who to trust and whether I would be ripped off! I was recommended Burlingtons and liked the idea of a home visit.
Daniel Ives arrived promptly and instantly made me feel at ease with his very down-to-earth friendly manner. The entire process thereafter was seamless, professional and with due care to my situation.
We agreed on monies and the immediate bank transfer was done without any hiccups. I would highly recommend Daniel Ives and Burlington's a very professional and pleasant experience indeed." – Sangeeta Bhari.
---
You will be impressed by the prices we offer and the quality of our services. Many people return to sell with us again. We are known in the antique trade as a reliable and reputable buyer, with an exceptional service that beats out other buyers.
How Much Will I Get for My Antique Necklace?
Your vintage necklaces will get a thorough inspection and appraisal, and we can happily explain the factors affecting the value of your necklaces. Please do not forget, we are only interested in antique necklaces made of gold or those containing diamonds and other precious stones.
We will buy any style so long as it is gold, whether that is a plain gold bead necklace or something more ornate. We do not buy any silver jewellery. Our valuation approach will take into account the following relevant factors:
Age.
Designer, certain designer necklaces are valuable to collectors.
Period.
Overall condition – we buy broken gold.
Unfortunately, we cannot offer a precise estimation of the amount we will offer to you without a thorough inspection of your items. While this is frustrating, we are sure to make a good offer for your gold vintage necklaces as it is a very stable commodity. If your vintage necklaces contain gold or precious stones, we will want to buy them.
Book Your Valuation Today for Your Antique Necklace
We offer an efficient and reliable way to sell your gold antique necklaces, which will guarantee that you avoid all fees and always get the highest possible amount for your items. You can sell any type of gold necklace with us, including both men's and ladies designs.
You can get the best prices by selling with us. Our professional buying service will be a breath of fresh air, with a smooth transaction and the best results. You can get in touch with us to book your valuation or to learn more about our first-class private buying service.