Sell Jewellery in Swindon
Sell your jewellery in Swindon with confidence with our stress-free and professional buying services. Our team will help you to sell your precious items from the comfort of your home, offering upfront evaluations at highly competitive prices.
Designed to remove the hassle of paying auction fees or dealing with middlemen, the Burlingtons jewellery buying service is the ideal way of selling jewellery in Swindon.
Burlingtons have been providing professional jewellery-buying services for over 20 years, meaning we have a wealth of experience in the accurate appraisal of all kinds of jewellery. Our experienced team of appraisers are looking to acquire:
Jewellery containing diamonds and other precious stones
Antique jewellery sets
Vintage jewellery, particularly in Art Deco and Art Nouveau styles
Gold jewellery
Damaged or antiquated jewellery made of gold or with precious stones
Burlingtons Ltd has been buying and selling jewellery for years. Our prices are adjusted hourly to reflect the current London Gold fix price.
How the Service Works
We are able to buy a diverse range of high-value items. From antiquated golden heirlooms to brand-new designer jewellery, we can take the item off your hands and offer you a fair and accurate price.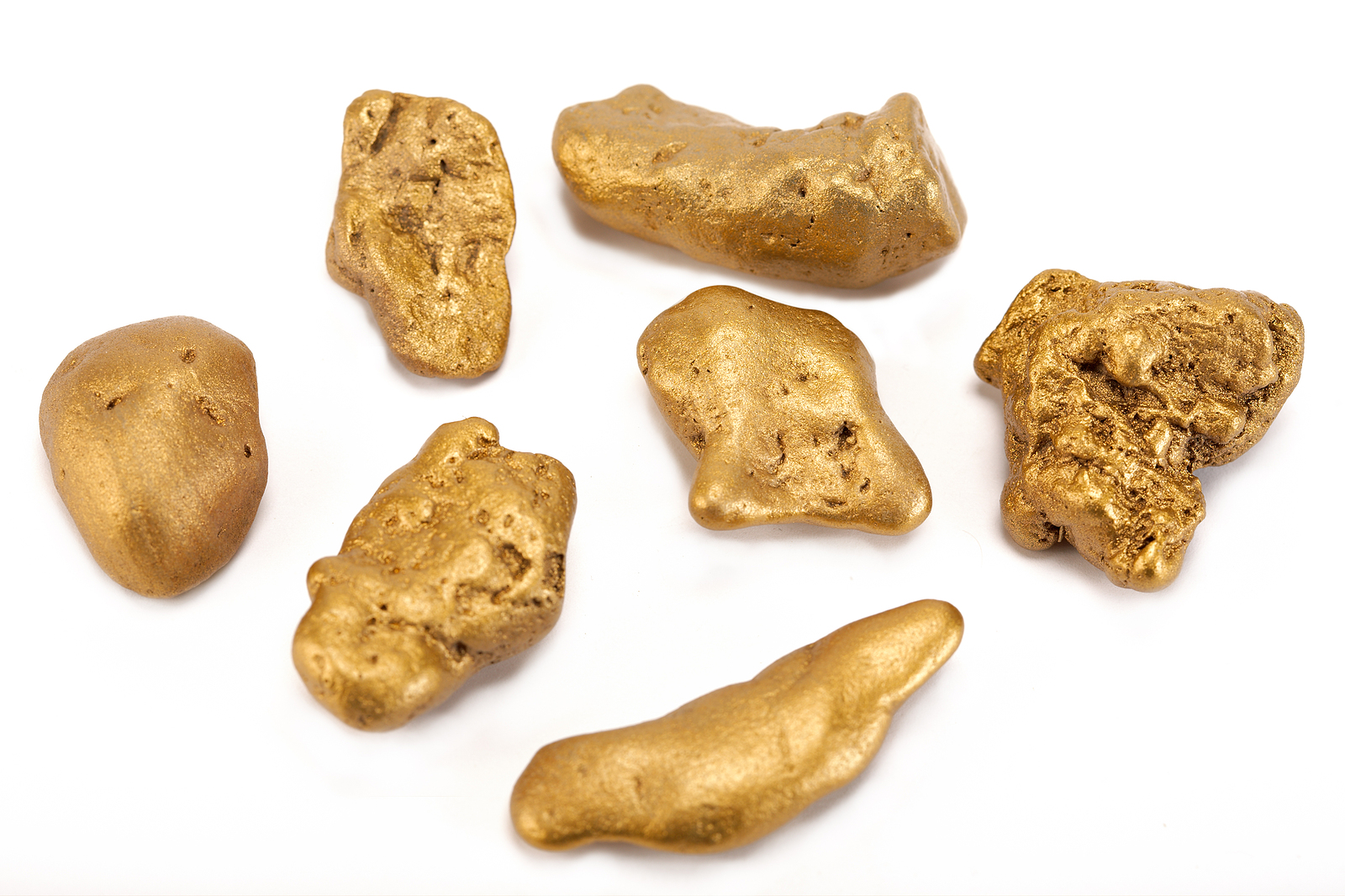 Booking your valuation
Once a time and date have been agreed, we will visit you at your place of residence to conduct a private valuation.
Accepting our offer
Once we have inspected your jewellery, we will make you an offer.
Receiving your payment
You will receive your payment then and there through BACS as this is the fastest form of payment.
Book a valuation: We can visit your Swindon property on a date and time which suits your schedule in order to carry out our evaluation process. This will involve one of our team examining the jewellery you wish to sell to determine an accurate price.
Accept our offer: We always endeavour to make a fair and accurate judgement when it comes to the pricing of your jewellery. All offers are obligation-free and we'll be more than happy to explain the reasons for our pricing.
Your payment: You'll receive a full cash payment through BACS, or you can opt for another secure payment method. There are never any hidden fees.
We understand that selling your jewellery can cause undue stress. We endeavour to create a stress-free, professional environment for you to sell your jewellery with ease.
"We would highly recommend dealing with Burlingtons, we received high prices and immediate payment".
–  MR & MRS FORD | NORTHAMPTONSHIRE
Why Choose Burlingtons to Sell Jewellery in Swindon?
When you choose us to sell your jewellery, you are always guaranteed a highly competitive price which can be directly paid into your bank account.
We are renowned in the trade for offering trustworthy, reliable, and professional jewellery purchasing services; you can comfortably sell your jewellery with us without any risk.
We also have a number of fantastic reviews from our customers:
"Very professional and friendly service provided by Daniel when I sold my Rolex. The transaction was smooth and fast, I really like how Daniel handled the whole deal from start to end.
All the staff are very helpful and the office is beautiful and safe. This makes the whole experience more special and feels in the hands of a well-established company. I will be back in the future if I'm ever looking to buy or sell a watch.
---
Thank you once again, you have a lovely set up and it was a pleasure doing business with you. Wishing Daniel and the team all the best."
– Zeshaan Gill, December 2022
---
To read more of our testimonials, please see our homepage.
---
How Much Can I Get for my Jewellery in Swindon?
Although we won't be able to value your jewellery without prior verification, there are a number of factors which could alter the price we offer:
Trends in the market value of precious metals and stones
The condition of your jewellery – i.e. if your item is damaged, it will likely be worth less overall
The age of your jewellery – i.e if your item is an antique which has remained in pristine condition, it could be worth more
Please keep in mind that our offers are not based solely on these factors. We have fantastic relationships with a number of buyers and dealers across the UK, so we may offer a higher price with a specific client in mind.
---
Book Your Jewellery Valuation in Swindon Today
Not only do we have years of experience in the accurate valuation and purchase of diverse ranges of jewellery, but we also provide a highly professional and stress-free environment in which you can sell your jewellery with confidence.
If you desire a fair and hassle-free method of selling your jewellery in Swindon, employ Burlingtons today.