Buy and Sell Gold in Manchester
When you want to sell gold in Manchester, choosing to work with Burlingtons' private buying and selling service will offer you:
A free, no-obligation valuation performed by a specialist
Fair, accurate selling prices that reflex the value of your item
Services that rival those of an auction house, only with no associated fees
A hassle and stress-free experience, as you will not deal with intermediaries
The quickest and most convenient way to sell gold, as we will travel to you
We have worked in our trade for over 20 years and have developed a strong reputation for expertise and fair, high prices. We aim to ensure that our process is simple, straightforward, and that our current stock is more than satisfactory.
Explore what we have today to find gorgeous examples of gold watches, jewellery, and more.
Gold Items We Buy and Sell
The list of gold items that we buy and sell covers:
Gold bars
Gold bullion
Gold coins
Gold jewellery
Gold watches and pocket watches
Scrap gold
All other types of gold
Antique Gold Items
We often work with buyers and collectors who have a particular interest in antique pieces, as well as hallmarked gold jewellery and pieces from the most famous and prestigious brands. As such, if you have gold jewellery from Tiffany & Co. or Boucheron, or a gold watch from Rolex or Omega, we will be able to find a buyer for it.
Burlingtons Ltd has been buying and selling scrap gold for years. Our prices are adjusted hourly to reflect the current London Gold fix price.
How We Help You Sell Gold in Manchester
Our gold buying service is carried out in an easy set of steps: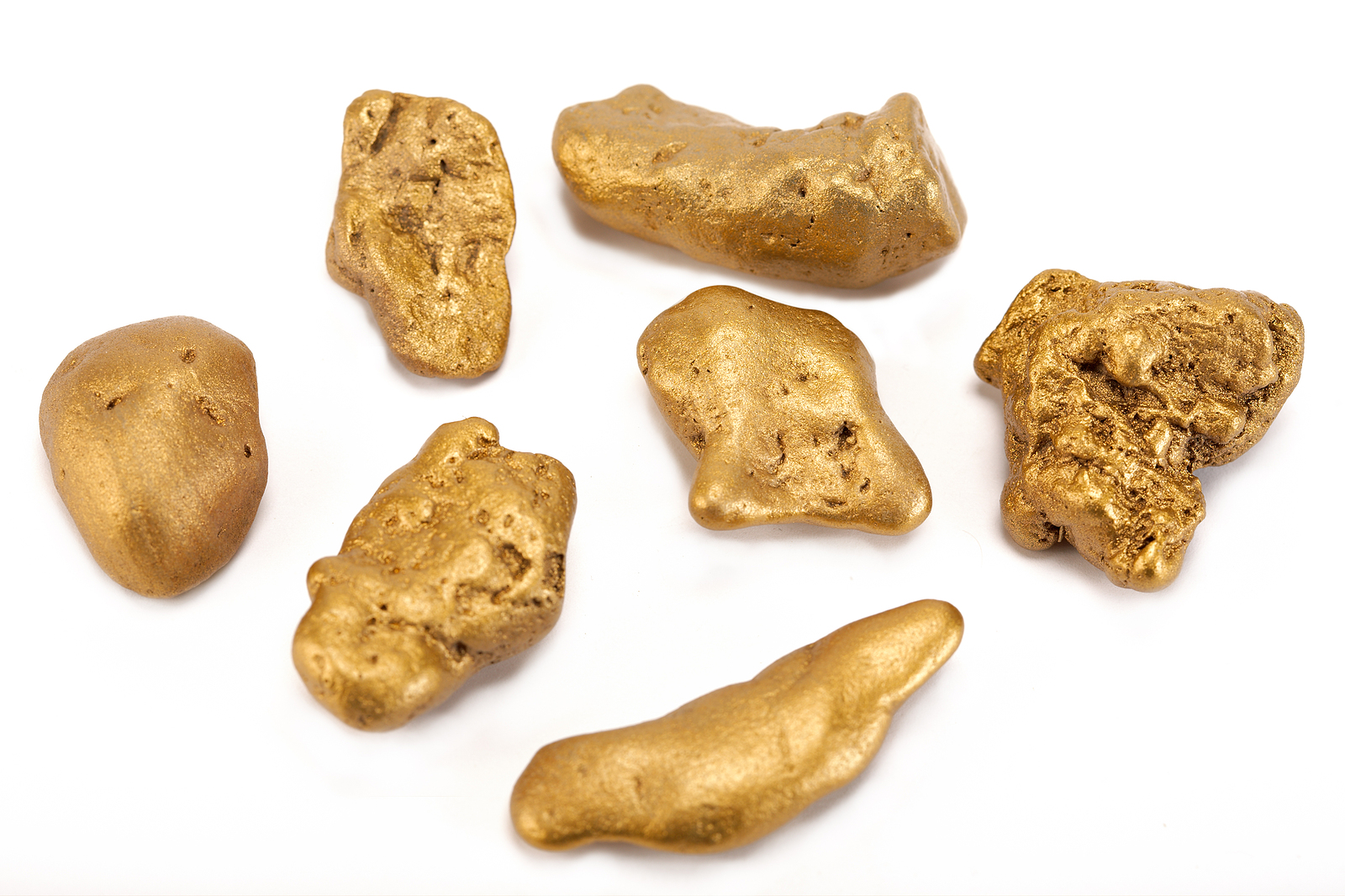 Booking your valuation
Once a time and date have been agreed, we will visit you at your place of residence to conduct a private valuation.
Accepting our offer
Once we have inspected your gold, we will make you an offer.
Receiving your payment
You will receive your payment then and there through BACS as this is the fastest form of payment.
Book a valuation: We will agree on a date and time to come to your location to carry out the valuation. We will also be happy to provide an estimate in advance, which will be confirmed when we meet with you.
Accept our offer: All of our offers are no-obligation, and we will be glad to explain our reasoning behind the prices we've quoted.
Receive your payment: The payment will be made instantly, either through a BACS transfer or another payment method you have chosen.
"We would highly recommend dealing with Burlingtons, we received high prices and immediate payment".
–  MR & MRS FORD | NORTHAMPTONSHIRE
How Much Will I Get When I Sell My Gold?
All gold items are inherently valuable, but this price is not fixed. We will not be able to offer a specific price on any one gold item before we see it, as there will be many variable factors determining its worth:
The weight of the gold
The carat, grade, and fineness of the gold
The condition and age of the gold, the watch, or the jewellery
Gold prices on the current market, which vary
The presence of a precious stone or stones (in cases of watches and jewellery)
The presence of another precious metal or metals (in cases of watches and jewellery)
Why Choose Us?
We are proud of the service we provide across the UK, and our work has resulted in a number of wonderful reviews from customers:
---
"Daniel visited promptly and offered a very fair price and paid instantly. I know it was a fair price as I had already had an independent valuation carried out for probate purposes. I would not hesitate to recommend this firm – please do not expose yourself to being ripped off by the sharks that operate in this market. Contact Burlingtons, you won't be disappointed!"
– Jonathan Davey, November 2022
---
To read more of our testimonials, please see our homepage.
---
Sell Your Gold with Expert Help
With the highest possible prices on offer and a reliable, professional service from our team, If you are interested in selling unwanted gold in Manchester, Burlingtons has the service you need. Our experts will come to you to conduct a fair, specialist valuation that will always result in the most accurate price for your pieces. Between our professionalism and convenience, you will not find a better service to sell your gold in the city.
Many of our customers are happy to return to us and use our services again when they need to sell other high-value items. Contact us today and let us help you sell your gold – whether it's in bars, jewellery, or coins – as quickly and easily as possible.