Whenever you need to sell unwanted gold, in any form from scrap to jewellery, we will provide the services you need. If you are planning to sell gold in Cheltenham, our team can offer you a private, direct buying service that appraises and purchases your most valuable items, without the unnecessary frustrations of auction fees or intermediaries.
All gold is intrinsically valuable, and even though gold prices can vary for many reasons, we are usually able to offer the prices that best suit you. We are experts in appraising high-value items and we have many years of experience in providing the fairest and most accurate assessments. This makes us your best option for selling gold, no matter where you live.
If you live in Cheltenham and you have been wondering where to sell your gold, we will be glad to offer you the highest possible price at the greatest convenience to you. Arrange a private valuation and sell gold in your own home by contacting us today.
Burlingtons Ltd has been buying and selling scrap gold for years. Our prices are adjusted hourly to reflect the current London Gold fix price.
How We Assist in Selling Gold in Cheltenham
We are happy to buy a wide range of high-value items, and can act as a gold buyer for anyone interested in selling theirs at a fair and reasonable price. The process works in a series of simple steps: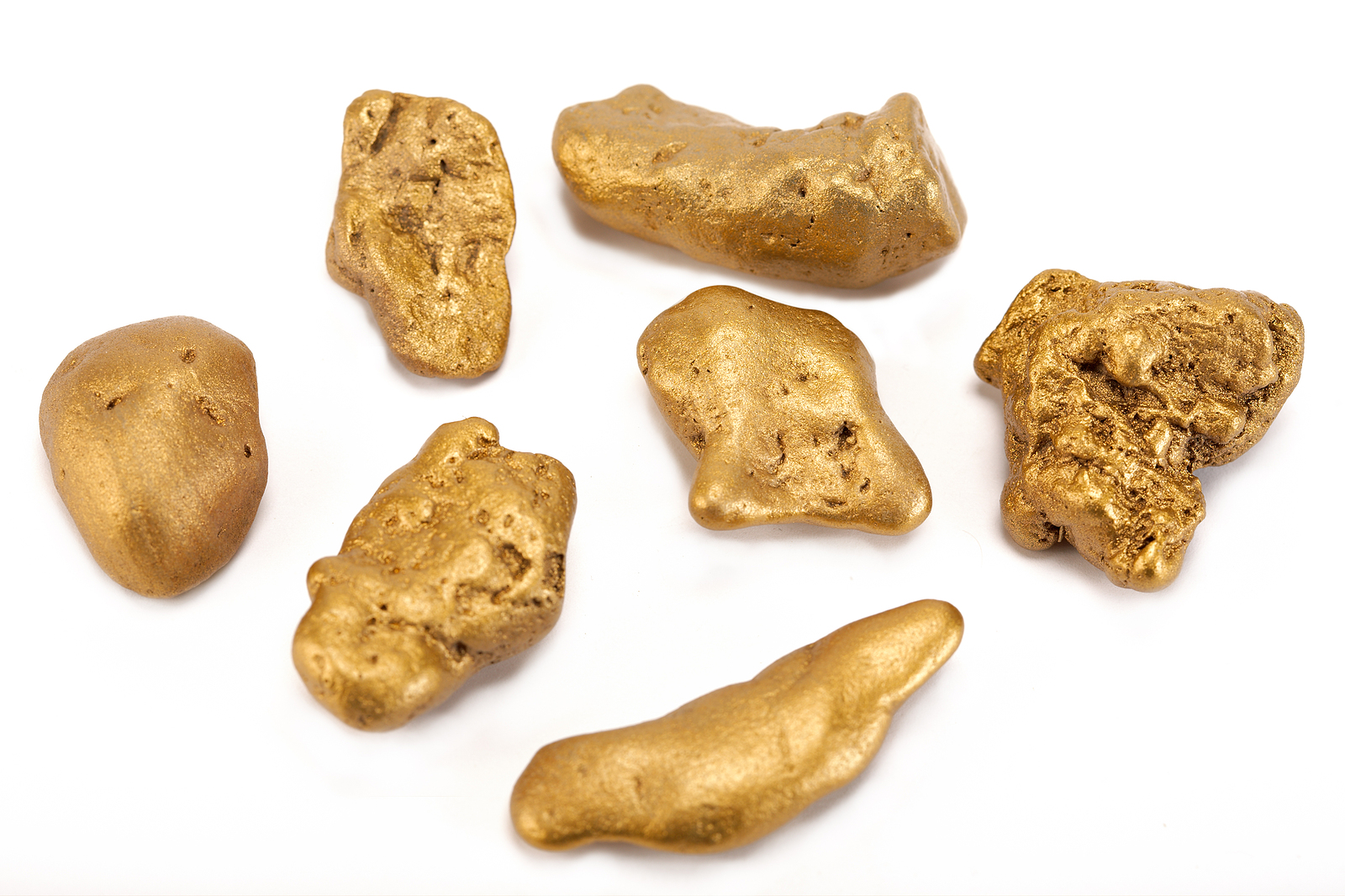 Booking your valuation
Once a time and date have been agreed, we will visit you at your place of residence to conduct a private valuation.
Accepting our offer
Once we have inspected your gold, we will make you an offer.
Receiving your payment
You will receive your payment then and there through BACS as this is the fastest form of payment.
Book a valuation: The first step will always be to book your valuation with us. We will visit you at your home on a day and at a time which suits your needs best, in order to carry out the appraisal. Our team can give you an estimate for the price we will offer, and this price will be confirmed when we meet you and see your item.
Accept our offer: We will make an offer for all of the gold, silver, platinum, and other valuable items that you wish to sell. This offer is obligation-free, and we'll be glad to explain the reasons behind our decision, whether it is to do with the market gold price or something else entirely.
Receive your payment: Our offer will almost certainly be the highest price you are offered, as you will not have to pay auction fees, and we will pay you immediately. Most payments are made through a simple BACS transfer, but we can arrange for another method of payment if you would prefer this.
It really is as easy as this! Selling gold in Cheltenham has never been so straightforward as with our service. If you are ready to take advantage of that in order to receive a payment equal to your item's worth, get in touch and arrange your free valuation.
"We would highly recommend dealing with Burlingtons, we received high prices and immediate payment".
–  MR & MRS FORD | NORTHAMPTONSHIRE
Why Choose Us to Sell Gold in Cheltenham?
We are one of the leading gold-buying services, not just in Cheltenham but in the UK as a whole. The primary reason you should choose us is that you will always receive the best possible prices for the items that you are selling, as well as instant payment. We are also experienced purchasers of antiques and other high-value items, so you know you will be working with a name that is trusted in the trade.
The quality of our work has even resulted in a large list of wonderful reviews from those who have sold gold and other precious items to us:
---
"Excellent service, very professional. Daniel is very knowledgeable, he called at the house to assess the pieces and offered competitive prices, the money was instantly transferred to my account. The whole experience was seamless and the process felt extremely safe, highly recommended."
– Catherina Katsandri, September 2022
---
To read more of our testimonials, please see our homepage.
---
How Much Will I Get Selling Gold in Cheltenham?
There is a considerable variation in the types of gold that we buy, from scrap gold and gold bars and bullion, to watches and jewellery. As a result, we cannot offer a set number on any price before you contact us and explain to us what you would like to sell. However, we can explain some of the factors which may influence the amount offered when the valuation is complete:
The carat, grade, and fineness of the gold
The condition and the age of the gold (for gold jewellery and watches in particular)
The presence of other precious metals, such as silver or platinum, or precious stones such as diamonds
Weight and current market prices for gold, which may vary
We have a network of buyers and collectors waiting to purchase pieces from us, which is how we are able to offer the best possible prices for pieces. If you have a particularly unique item to sell in exchange for its monetary equivalent, we may already have a buyer who will be happy to have it.
---
Book a Valuation to Sell Gold in Cheltenham
With the highest possible prices on offer and a reliable, professional service from our team, you will find that we are your best option for selling gold in Cheltenham. As our experts will come to you, they are also a more convenient service than bringing your items into town in order to have them valued at a shop on the high street.
We are almost certain that you will accept the price offer we provide for your items, and we are always happy for you to return to us whenever you need to sell items in the future. For a fair estimate and an instant payment, contact us and get started selling gold in Cheltenham as soon as possible.