Sell Your Gold in Dorset From Home
Offering a convenient at-home service and instant cash payments to those searching for the best place to sell gold in Dorset, Burlingtons' private buying service removes all the fuss and frustration of working with auction houses. It also removes all need for auction fees or working with intermediaries, meaning your payments will always be higher at the end.
We are experts in valuing and appraising high-value items, and even though gold prices may vary for a list of reasons, we will always offer you a competitive market price. This service is fair, accurate, and free to have carried out, so don't hesitate to book your valuation today.
Burlingtons Ltd has been buying and selling scrap gold for years. Our prices are adjusted hourly to reflect the current London Gold fix price.
How We Help You Sell Gold in Dorset
We buy a wide range of high-value items, and we can help to ensure that you will get a fair, reasonable, and accurate price for your gold in Dorset. This is what we aim to achieve through our buying process, which is completed in a series of simple steps: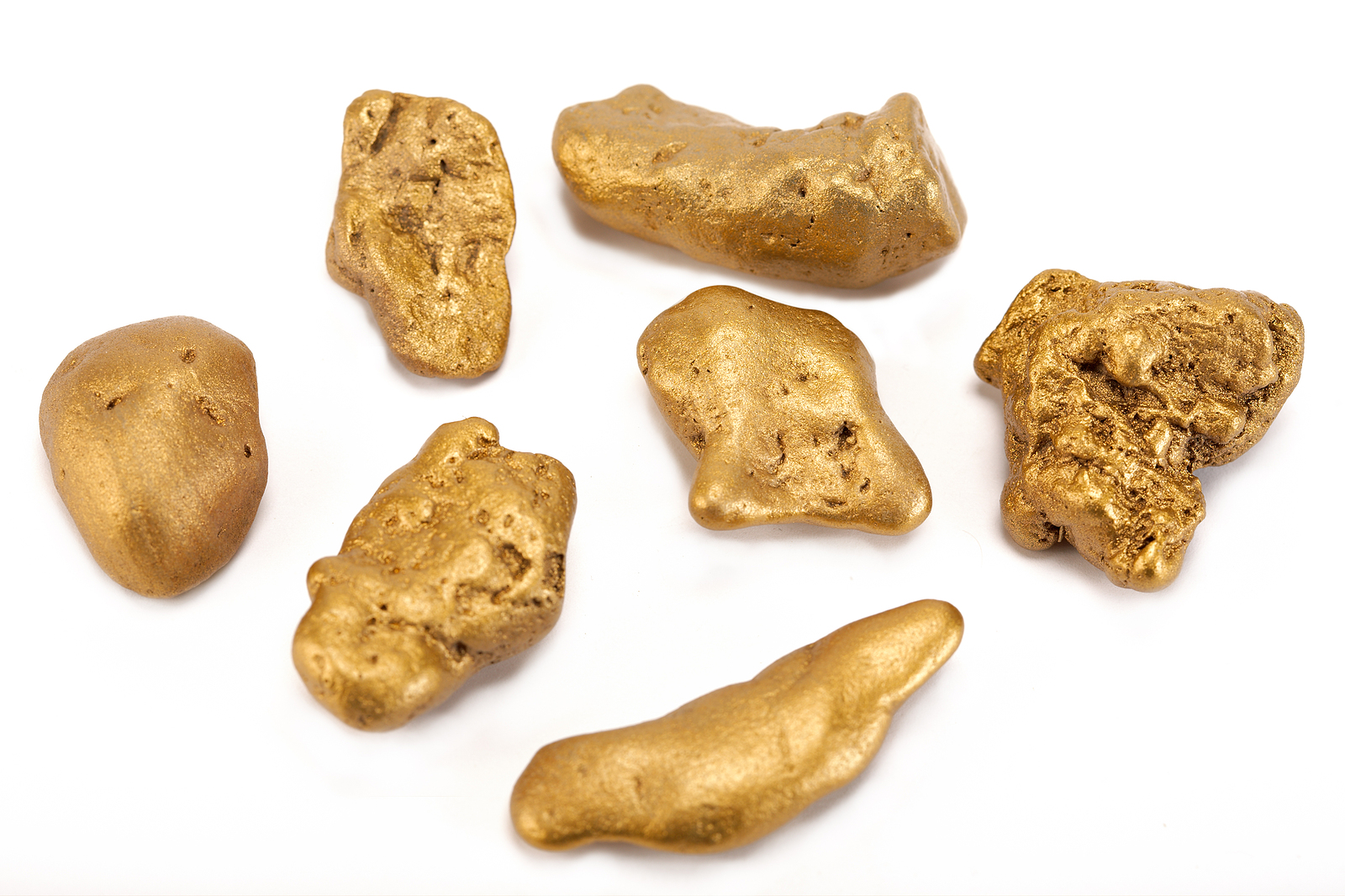 Booking your valuation
Once a time and date have been agreed, we will visit you at your place of residence to conduct a private valuation.
Accepting our offer
Once we have inspected your gold, we will make you an offer.
Receiving your payment
You will receive your payment then and there through BACS as this is the fastest form of payment.
Book a valuation: We will arrange a date and time to come to your home to carry out a valuation. Our team can provide an estimate in advance, and this will be confirmed when we meet.

Accept our offer: We will make a no-obligation offer for your gold pieces, and will be happy to explain our reasoning behind the selling price quoted.

Receive your payment: You will receive your money immediately, either through an instant BACS transfer or another payment method of your choosing.
Whether you are selling scrap gold or gold and platinum jewellery, getting the expert valuation you need and the payment you want has never been easier. To get started on selling your gold and gold items, all you will have to do is get in touch and arrange your free valuation.
"We would highly recommend dealing with Burlingtons, we received high prices and immediate payment".
–  MR & MRS FORD | NORTHAMPTONSHIRE
Why Choose Us to Sell Gold in Dorset?
We are the best place to sell gold, not just in Dorset, but in the whole of the UK. The primary reason that you should make us your first choice is that we always offer fantastic upfront prices on the items you are selling, as well as the best customer service. We are specialists with years of experience in the trade, and we are a well-known and trusted name.
Our services have even led to a range of wonderful reviews from customers:
---
"Excellent service, very professional. Daniel is very knowledgable, he called at the house to assess the pieces and offered competitive prices, the money was instantly transferred to my account. The whole experience was seamless and the process felt extremely safe, highly recommended."
– Catherina Katsandri, October 2022
---
---
How Much Will I Get When I Sell Gold in Dorset?
When it comes to buying gold, there is often a great variation in types. From scrap gold to bars, bullion, watches, and jewellery, each will be worth its own amount. As such, we cannot offer set prices on the gold we buy before a valuation is conducted. However, there are some common factors that may influence the price of your pieces:
The carat, grade, and fineness of the gold
The condition and age of the gold (this is especially important for watches and jewellery)
The presence of precious metals other than gold, silver and platinum in particular
The presence of precious stones, such as diamonds
Weight and current market prices for gold, which may vary
We have a network of gold buyers and collectors who regularly purchase pieces from us, which is why we are able to offer excellent prices for gold. If you have something unique to sell, we may already have a buyer waiting when the time comes for you to sell it.
---
Book a Valuation
If you have been looking for the best place to sell gold in Dorset, look no further than Burlingtons. With high selling prices, a trustworthy professional service, and experts who come to you, we are the elite standard in private buying and selling.
We will always offer you an accurate price for the items you want to sell, and many of our customers are happy to return to us when they have more to sell in the future. Contact us today to book your free valuation and sell your gold in Dorset as soon as possible.