All the Services of a Rolex Dealer in Cambridge
When you require the services of a Rolex dealer in Cambridge, but with the added convenience of the service coming to you, choose Burlingtons. To sell a Rolex, get in touch for a dedicated expert to travel to you to conduct a free, fair valuation that ensures you are offered what your watch is actually worth. To buy a Rolex, just browse our website.
We have worked for over 20 years to provide the same levels of service as any auction house, but without any of the associated fees or hassle of working with intermediaries. Get in touch with us to book your valuation or start looking for your ideal timepiece today.
Our Rolex Watches in Cambridge
We purchase a wide range of high-value items, including all makes and models of Rolex watches. When a buyer is not immediately found through our network, these pieces will be available in our current stock of watches. Browse through the timepieces that we currently have available to take advantage of our services as Rolex dealers in Cambridge.
Rolex watches are highly valuable and our team will appraise your watch personally, to book a valuation of your Rolex watch please feel free to contact us. We will buy your Rolex watch, as well as many other luxury watch brands and provide the best offer possible.
Helping You Sell Rolex Watches
You will find our buying process straightforward when you want to sell a Rolex in Cambridge:
Booking your valuation
Once a time and date have been agreed, we will visit you at your place of residence to conduct a private valuation.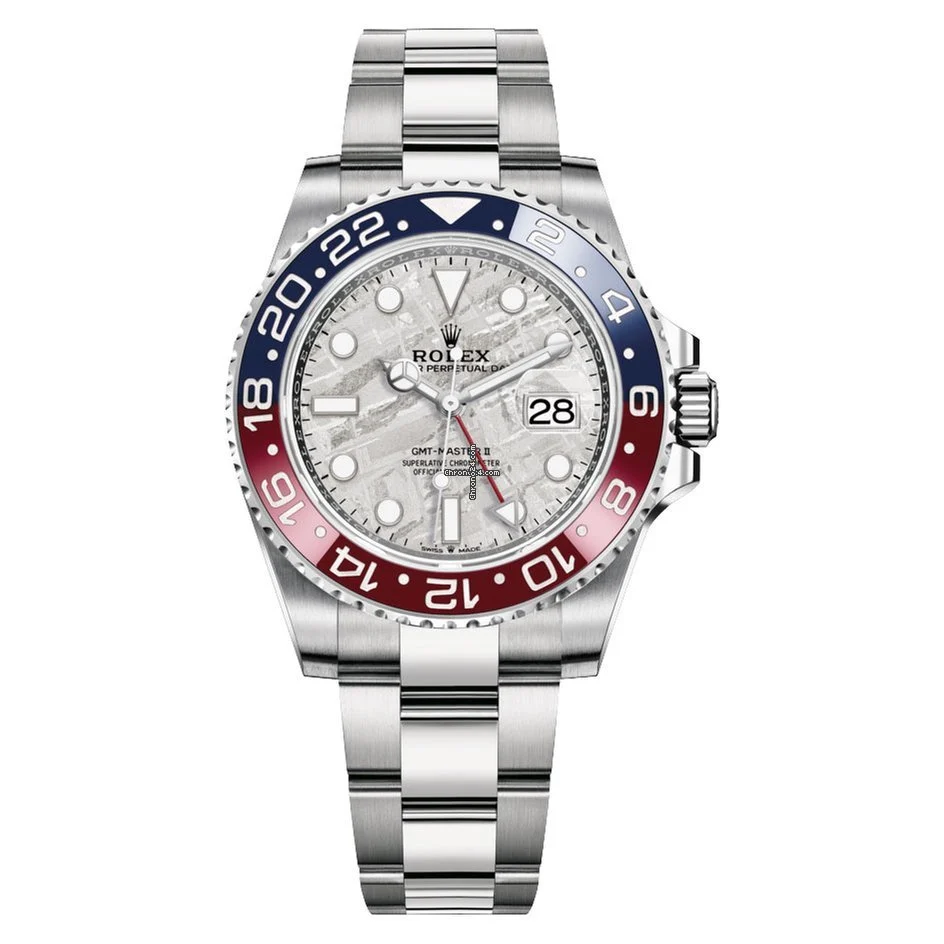 Accepting our offer
Once we have inspected your rolex watch, we will make you an offer.
Receiving your payment
You will receive your payment then and there through BACS as this is the fastest form of payment.
Booking a valuation: You will simply need to arrange a date and time that you would like to meet with our experts. Our staff will even provide an estimate beforehand, which we will confirm when we meet.
Accepting our offer: All offers we make are no-obligation, and we'll always be happy to explain how we have arrived at the number given in the quote.
Receiving your payment: Payments are made instantly, either through a BACS transfer or through another method of your choosing.
The Rolex watch signifies an amazing opportunity for designers and manufacturers throughout the world to practice their trade, and Rolex seeks the best talent. There are countless editions of Rolex watches that are worth many thousands, and some designs can demand even more.
Other Watches We Buy and Sell
Our services are similar to those of most watch dealers in Cambridge, meaning we will sell other luxury watch brands too. These include:
Audemars Piguet
Cyma
Enicar
Heuer
IWC
Jaeger-LeCoultre
Longines
Omega
Piaget
Tudor
Vacheron Constantin
Zenith
Why Choose Us?
We are proud of the services we provide when acting as Rolex dealers in Cambridge. In return for these, we've received a long list of wonderful reviews from our customers:
---
"Had an email exchange with Daniel during Thursday, (from 4 potential watch buyers Daniel was the ONLY ONE TO BOTHER RESPONDING TO ME), we exchanged several emails during which he offered appropriate offers for my Rolex and Cartier watches, and amazingly offered to visit me the very next day. As promised Daniel arrived today, Friday, very quick inspection of my watches and the upper indicative offer was confirmed and literally within minutes of my acceptance the full offer was in my bank account. Daniel was mega professional, and as important a very nice, non pushy chap. Brilliant to do business with. I could not recommend Daniel and Burlingtons highly enough – the best!"
– January 2023
---
If you would like to read more of what others have had to say, we keep our latest reviews and testimonials on our homepage.
Rolex types we may have an interest in include the following: AIR-KING, CELLINI, COSMOGRAPH, DAYTONA, EXPLORER, EXPLORER II, GMT-MASTER II, GMT-MASTER I, LADIES OYSTER PERPETUAL, MASTERPIECE, MID-SIZE, MILGAUSS, OYSTER PERPETUAL, OYSTERQUARTZ, SEA-DWELLER, SUBMARINER, TURN-O-GRAPH, YACHT-MASTER.
How Much Will I Get for a Rolex?
Depending on the product itself, the value of a Rolex watch can vary greatly. This means we cannot offer a specific price on pre-owned Rolex watches before we have carried out a valuation. However, there are a few common factors which help to determine how much a Rolex costs: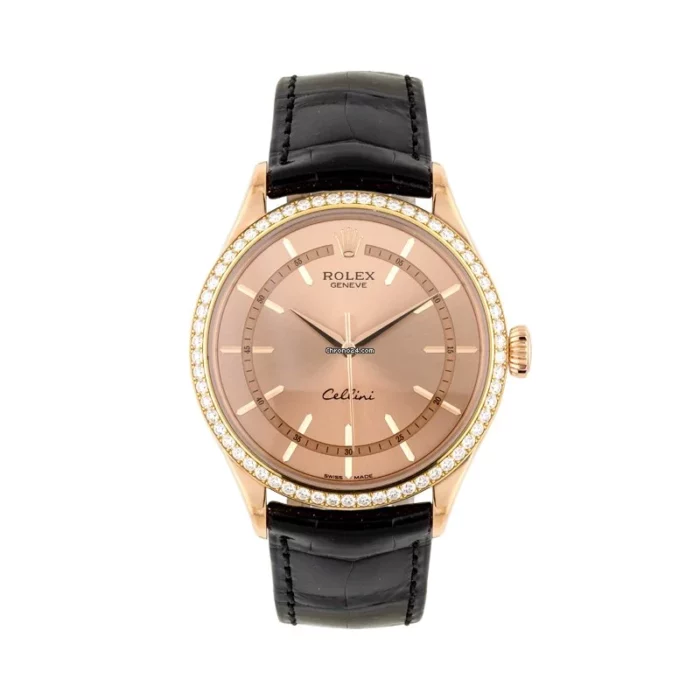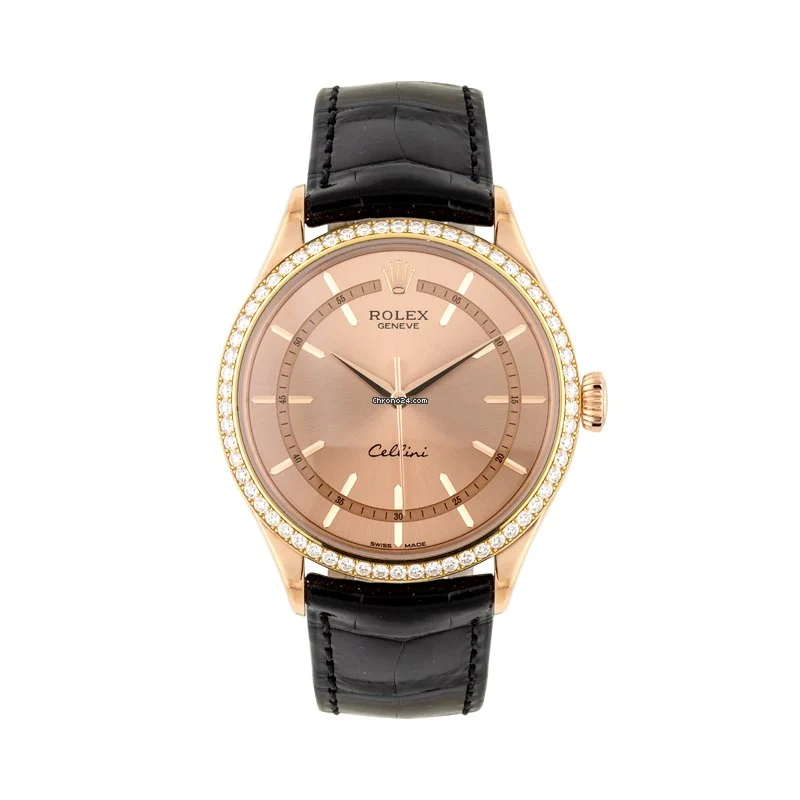 Make and model: Watch types vary in terms of model and mechanism. This will often have an impact on the price.
Watch features: Some characteristics found in certain watch models will be more valuable to collectors than others.
Condition: If the watch has small scratches from use and being worn over time, this isn't likely to be a problem. If the watch has a larger amount of damage, this may affect the price. 
As you will not have to pay auction fees when using this service, and as we are likely to be in contact with a dealer or collector interested in your timepiece, the selling price we offer will always be competitive.
Buy or Sell a Rolex
If you are ready to sell a Rolex for the exact amount it's worth, Burlingtons has the specialist valuation service you need. Our experts will arrange a date and time that suits you best to visit and carry it out, and we will always pay fair and accurate prices for your timepieces.
Alternatively, if you are looking to buy excellent examples of Rolex watches in Cambridge, we have a fine collection of watches for sale right here. Explore our offerings, or contact us today to book your free valuation with us.
One of the refreshing things about Burlingtons private buying service is the directness of the transaction. You will find this an original and novel approach, and the ultimate advantage of the final sale price makes us the sensible choice.
Book Your Valuation and Sell a Rolex
If you are interested in selling one or more pre-owned Rolex watches in Cambridge, or even anywhere else in the UK, we have the service and will provide the prices that you are looking for. We're also confident that you will think of us again in the future, too, when you have other high-value items that you would like to sell based on expert appraisals.

All Rolex watches are valuable, and all are likely to be wanted by a collector, but some will be worth more than others. We will be glad to work out the price for you when you contact us and book your free, no-obligation valuation. You will then get this as immediate payment.