With private and professional in-home valuations and upfront cash offers, the Burlingtons service is the ideal way of confidently selling your gold in Cambridge.
Our services are designed to remove the stress caused by auction fees and the hassle of dealing with third parties. By choosing to sell your gold with us, you can always expect highly competitive prices with upfront cash payments.
Our gold appraisers are always looking to acquire:
High-quality antique gold jewellery and coins
Well-preserved vintage gold necklaces, bracelets, earrings, and rings
Damaged or scrap gold pieces
Gold jewellery with precious stones like diamonds
We have been providing Cambridge and the wider UK with professional gold buying services for over 20 years. Our experts have a wealth of knowledge and experience, and we always endeavour to offer extremely accurate valuations for your pieces.
Burlingtons Ltd has been buying and selling scrap gold for years. Our prices are adjusted hourly to reflect the current London Gold fix price.
Helping You Sell Gold in Cambridge
Our experts buy a diverse range of gold items in a hassle-free system: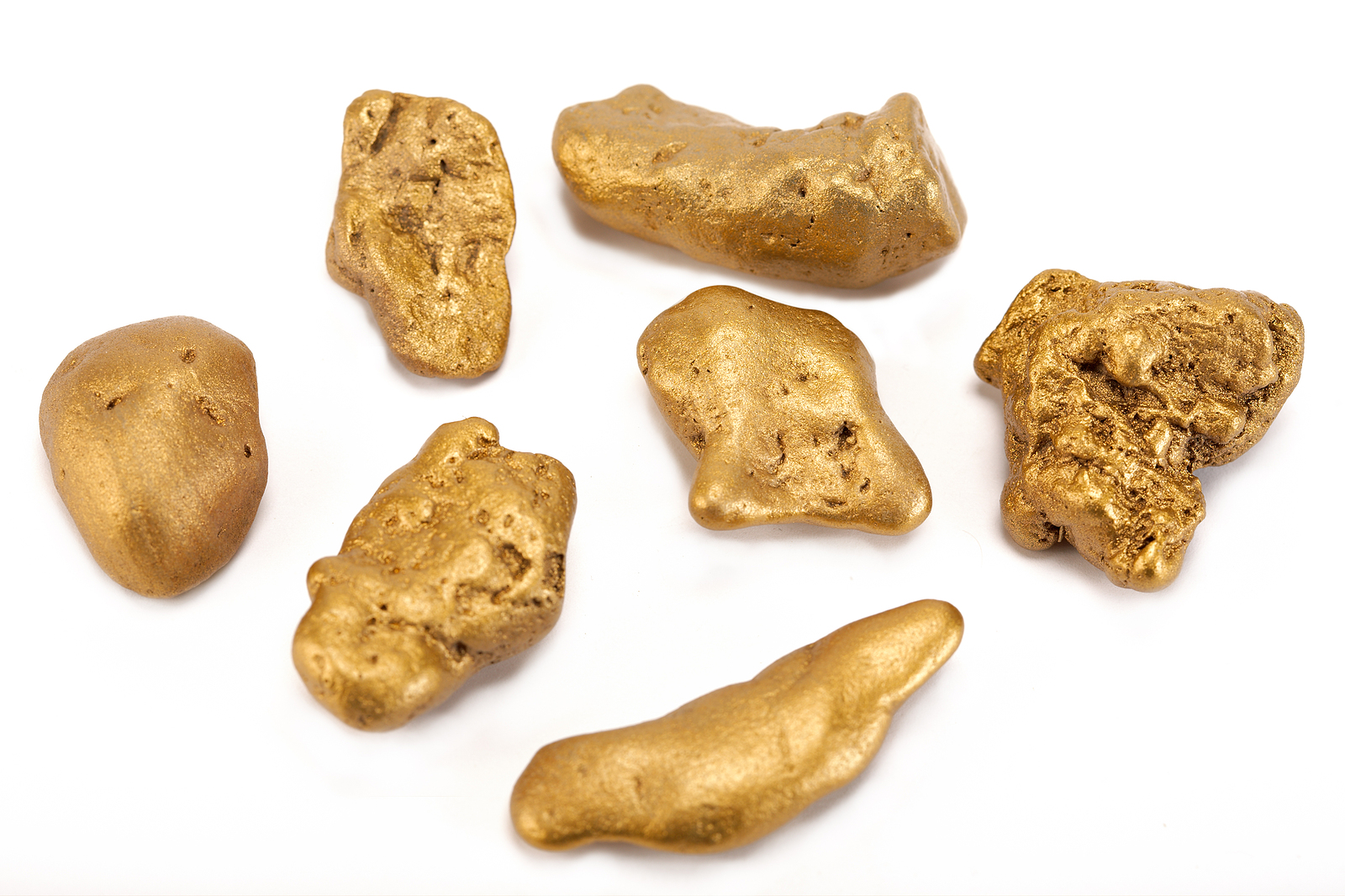 Booking your valuation
Once a time and date have been agreed, we will visit you at your place of residence to conduct a private valuation.
Accepting our offer
Once we have inspected your gold, we will make you an offer.
Receiving your payment
You will receive your payment then and there through BACS as this is the fastest form of payment.
Book a valuation: The first step will always be to book your valuation with us. We will visit you at your home on a day and at a time which suits your needs best, in order to carry out the appraisal. Our team can give you an estimate for the price we will offer, and this price will be confirmed when we meet you and see your item.
Accept our offer: We will make an offer for all of the gold, silver, platinum, and other valuable items that you wish to sell. This offer is obligation-free, and we'll be glad to explain the reasons behind our decision, whether it is to do with the market gold price or something else entirely.
Receive your payment: Our offer will almost certainly be the highest price you are offered, as you will not have to pay auction fees, and we will pay you immediately. Most payments are made through a simple BACS transfer, but we can arrange for another method of payment if you would prefer this.
No matter where you live in Cambridge, our services make selling gold easier than ever. Receive the true value of your gold and get in touch for your no-obligation quote today.
"We would highly recommend dealing with Burlingtons, we received high prices and immediate payment".
–  MR & MRS FORD | NORTHAMPTONSHIRE
Why Choose Burlingtons?
We are a leading service for selling gold in Cambridge and across the UK as a whole. We offer competitive prices for gold and other high-value items – often beating high-street gold buyers' prices. Additionally, payment with us can be almost instantaneous.
We've been in the trade for over 20 years, and that means we can boast some fantastic reviews:
"I emailed Daniel a photo of a watch and he came straight back with a very fair valuation. He then came to view the watch, agreed on a price, and he made the payment immediately. Daniel was a pleasure to deal with, very efficient, thorough and trustworthy. Such a smooth process, I would recommend him to anyone." – Mr Luefung, November 2022
---
"Excellent service, very professional. Daniel is very knowledgeable, he called at the house to assess the pieces and offered competitive prices, the money was instantly transferred to my account. The whole experience was seamless and the process felt extremely safe, highly recommended."
– Catherina Katsandri, September 2022
---
To read more of our testimonials, please see our homepage.
---
How Much Will I Get Selling Gold in Cambridge?
From scrap gold to bullion bars and everything in between, the kind of gold we're looking for varies greatly. Because we're always looking for different kinds of gold, we are unable to provide a set price on your gold prior to getting in touch. However, there are some factors which could alter the price offered to you:
The carat, grade, and fineness of your gold
The gold's condition and age
The purity of the gold
The presence of precious stones
Current market prices for gold
We have a loyal network of buyers who are very interested in gold pieces, so we may also offer a higher price if we have someone in mind who would like to obtain your piece.
---
Book Your Valuation and Sell Gold in Cambridge
Equipped with a wealth of experience and knowledge from our years of industry experience, our team will be happy to provide you with an accurate valuation of your gold. Our gold-buying services ensure you have a stress-free, professional experience when selling gold from the comfort of your home.
For a professional, fair way to sell your gold in Cambridge, choose the trusted buying service from Burlingtons.