Experienced Antique Dealers in Cambridgeshire
Burlingtons Ltd. provides free, no-obligation valuations for a range of antique types, including:
Jewellery (apart from silver pieces)

Gold and scrap gold

Silverware

Watches and pocket watches

Rare and gold coins

Fine art
Sculptures, bronzes, and carvings

Porcelain
Medals and military memorabilia
Books
Furniture
Luggage
Get in touch with us to get started and have your antiques valued in the safety and security of your own home as soon as possible.
Antiques for Sale in Cambridgeshire
If you are more interested in buying antiques for your home in Cambridgeshire, explore our current stock to see what we have available. We regularly supply a wide range of antiques, collectables, and vintage items that are bound to catch the eye. Enquire as soon as you have found something you love to have the best possible chance of buying it – before someone else does.
We can guarantee that you will always receive a better rate than what you'd find at an auction – and there's no risk that you won't get the price you're looking for, as you're under no obligation to accept our generous valuation.
Our Buying Process
Our quick, simple, and convenient buying process distinguishes us from other antique dealers in Cambridgeshire: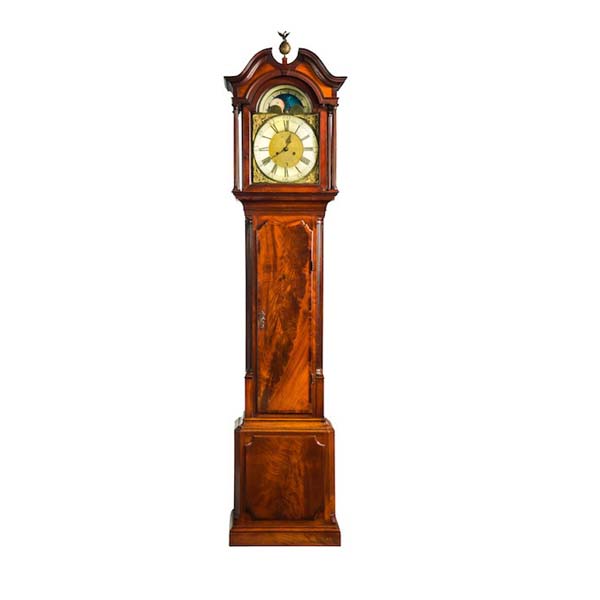 Booking a Valuation
Sellers contact us to talk about the pieces they have available.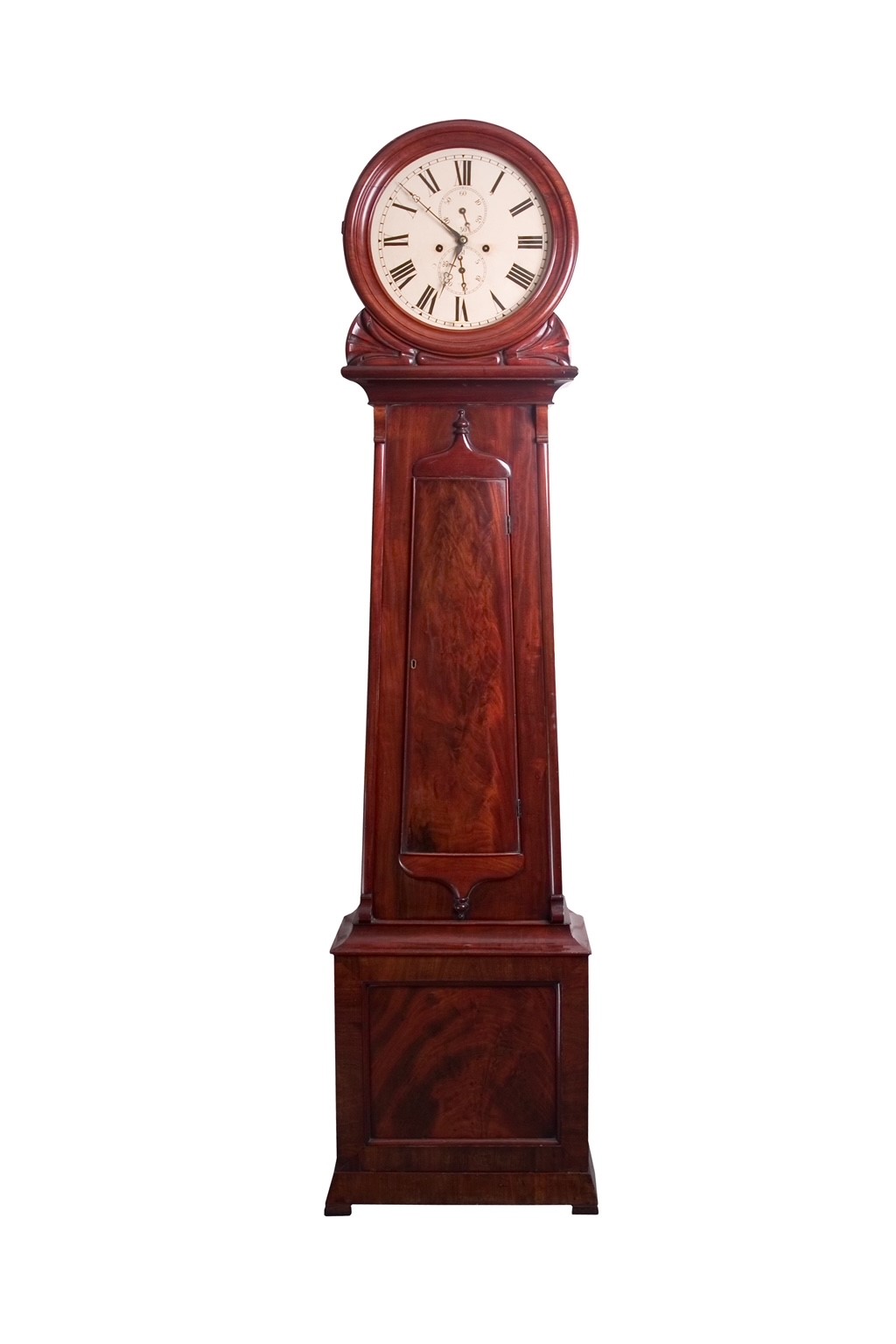 Accepting the Offer
Once the valuation is done, we will make an offer.
Receiving the Payment
All payments are made instantly, either through a BACS transfer or another method of payment of the seller's choosing.
Booking a valuation: Sellers contact us to talk about the pieces they have available. They then book a time and date for the valuation, and may be given an estimated price for their pieces in advance.
Accepting the offer: Once the valuation is done, we will make an offer. This will always be no-obligation, and we are happy to provide more information about our reasoning if this is required.
Receiving the payment: All payments are made instantly, either through a BACS transfer or another method of payment of the seller's choosing. We will not leave with the item until the payment is in the seller's bank account.
Now that you understand the way the buying process works you can contact us to book your valuation.
How Much Will You Get for Antiques in Cambridgeshire?
We cannot offer an estimated price for any one item before we know what needs to be valued. However, there are a few common factors which go into determining the price of most antiques when sold:
The age of the item being sold
Proof that the item was made by someone famous, or a prestigious firm or company
The condition of the item
Current design or style trends within different subsections of the antiques trade
Trends in the market for precious metals (like gold)
Trends in the market for precious stones (like diamonds or rubies)
Other materials used in the creation of the piece
Beyond this, we can also guarantee that we will offer competitive market prices on all pieces we value. This ensures a high but completely fair selling price is quoted. Combining this with a free valuation and a lack of extra fees keeps the service cost-effective and means you will get significantly more as a result.
Branded and Vintage Pieces
You are likely to make even more money if you have rare, branded or hallmarked pieces available for sale. Our UK-based and international network of buyers and collectors will often be looking to purchase these more sought-after items.
They may also be willing to pay more than market prices in order to secure them. If you know you have antique jewellery from Tiffany & Co or Cartier, watches from Rolex or Patek Phillipe, or furniture from the Regency period, contact us for valuation right away.
---
Why Choose Us as Antique Buyers?
We have worked proudly for over 20 years to provide the same services as antique dealers both in Cambridgeshire and across the UK as a whole. This has even resulted in a long list of wonderful reviews:
"I had a great experience with Burlingtons. Daniel radiates enthusiasm and integrity, and everything he said about the items I showed him confirmed previous valuations by auction houses. It was a relief to then be able to sell a mixture of different kinds of valuables – a painting, silver, jewellery, furniture – to him then and there without all the extra time and expense of taking the items to auction separately." – March 2023.
Work With Professional Antique Buyers and Sellers
To purchase fine examples of antiques from across the ages, explore the selection we have for sale here on our website. Alternatively, you can start booking your valuation by getting in touch with us today. Between our expertise, fair and accurate prices, and the convenience of travelling to you, you will not find a better selling service. Everything else will be carried out online or over the phone.
These reasons combine to create a service that customers are happy to work with again, whenever they need to sell other high-value items. We are confident you will find the same service waiting for you, no matter what you want to receive payment for. Contact us to get started and sell your antiques as soon as possible, no matter where you live in Cambridgeshire.