Helping You Sell a Rolex in Birmingham
If you require assistance to sell a Rolex in Birmingham, Burlingtons' private, professional buying and selling service provides:
Free, no-obligation valuations conducted by a specialist
Fair and accurate selling prices equal to the actual value of your pieces
Services rivalling that of an auction house, but without associated fees
A hassle and frustration-free experience, with no intermediaries
A fast and convenient way to sell, as we will travel to your location
We have been providing our services for over 20 years, and we are experts in what we do. If you have new, antique, or vintage Rolex watches to sell, get in touch with us.
Burlingtons Ltd has been buying and selling Rolex watches for years. Our prices are adjusted hourly to reflect the current London Gold fix price.
Selling Your Rolex with Us
When you want to sell a Rolex in Birmingham, our UK-wide buying process is the easy set of steps you need:
Booking your valuation
Once a time and date have been agreed, we will visit you at your place of residence to conduct a private valuation.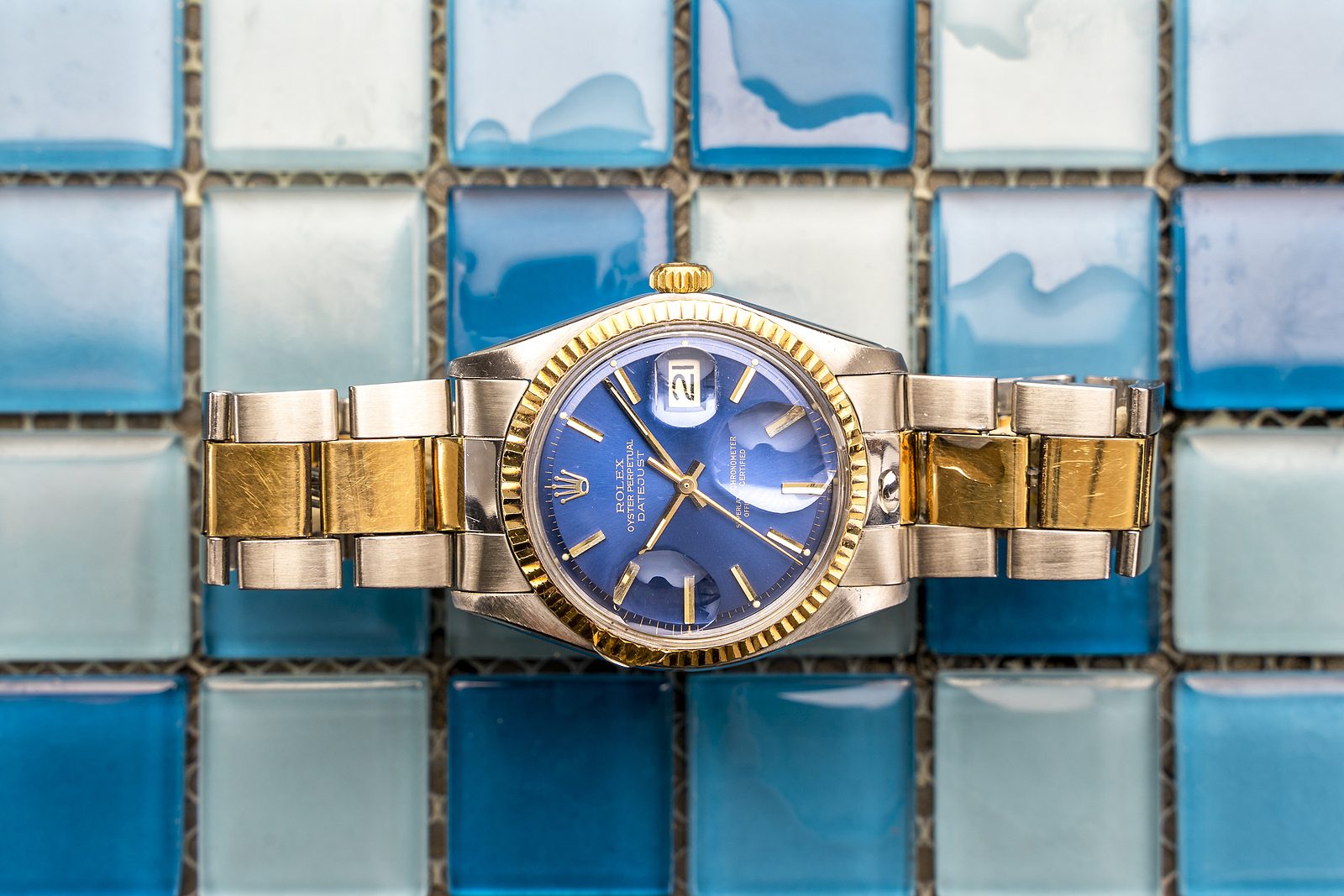 Accepting our offer
Once we have inspected your gold, we will make you an offer.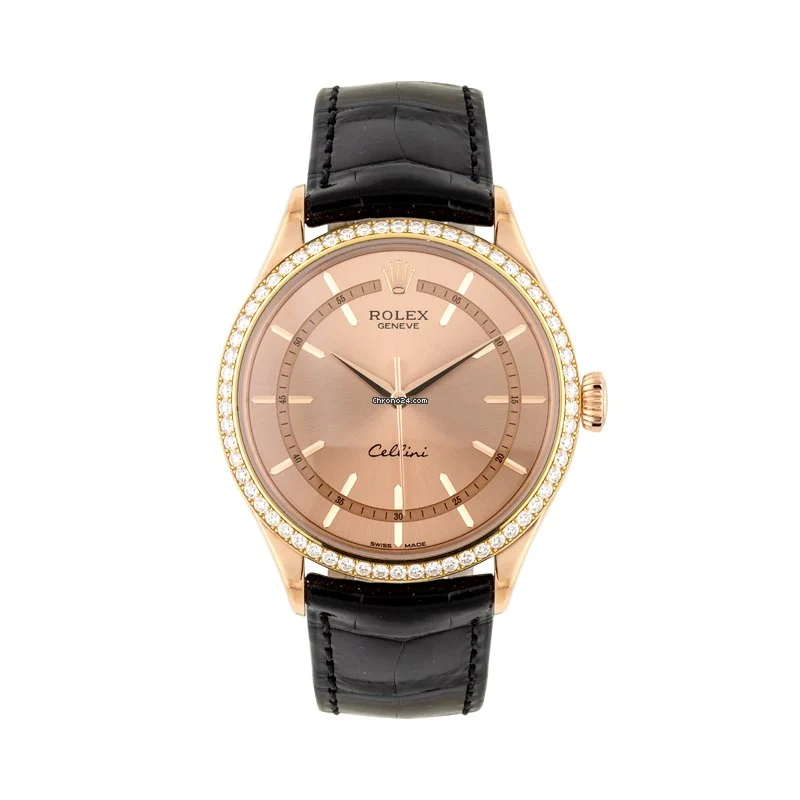 Receiving your payment
You will receive your payment then and there through BACS as this is the fastest form of payment.
Book a valuation: We will come to your location whenever it best suits you to carry out the valuation. An estimate for prices will be provided in advance, and then this will be confirmed when we meet.
Accept our offer: This will always be a no-obligation offer, and we will always be happy to explain our reasoning behind the offer quoted if asked.
Receive your payment: All payments are instant, made either through a BACS transfer or another payment method you have chosen.
"We would highly recommend dealing with Burlingtons, we received high prices and immediate payment".
–  MR & MRS FORD | NORTHAMPTONSHIRE
Other Watches We Buy
Like other watch dealers in Birmingham, we buy and sell other luxury watch brands, including:
Omega
IWC
Heuer
Enicar
Cyma
Tudor
Longines
Piaget
Zenith
Jaeger-LeCoultre
Audemars Piguet
Vacheron Constantin
---
"Excellent service, very professional. Daniel is very knowledgeable, he called at the house to assess the pieces and offered competitive prices, the money was instantly transferred to my account. The whole experience was seamless and the process felt extremely safe, highly recommended."
– Catherina Katsandri, September 2022
---
To read more of our testimonials, please see our homepage.
---
How Much Will I Get When I Sell My Rolex?
Unfortunately, we are not able to offer a specific price on pre-owned watches before we have seen and valued them. However, there are a few common factors which help to determine what Rolex watches are worth: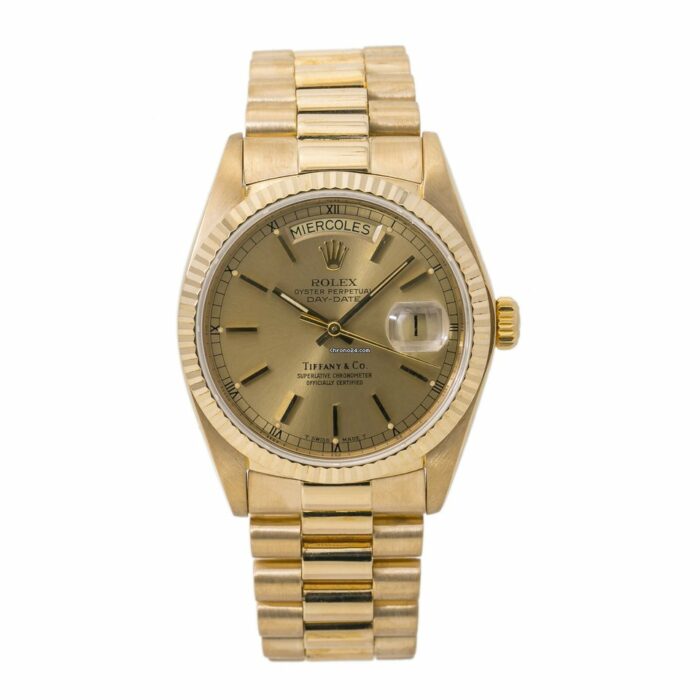 Make and model: All watches vary in terms of model and mechanism, which can have an impact on the price. Different models of Rolex will have different price tags attached.
Watch features: The features of a watch will also help to determine the price. Some characteristics found in certain watches and pocket watch models will be more valuable to collectors than others.
Condition: Having a watch with small scratches is unlikely to affect the price, though larger amounts of damage may have an impact.
You will not have to pay auction fees with Burlingtons and we are likely to be in contact with a buyer or collector with interest in your Rolex. This means the price we offer will be extremely competitive.
---
Why Choose Us?
We are proud of the services we provide, not only in Birmingham but across the whole of the UK. When you wish to sell your Rolex watch, we can offer you the fast, honest, and reputable service you need to get it done – as well as the fairly-valued selling price that you would like.
We are also well-known and trusted in the trade, and have gained many wonderful reviews as a result of our work:
"Very professional and friendly service provided by Daniel when I sold my Rolex. Transaction was smooth and fast, I really like how Daniel handled the whole deal from start to end. All the staff are very helpful and the office is beautiful and safe. This makes the whole experience more special, and feel in hands of a well-established company. I will be back in the future if I'm ever looking to buy or sell a watch. Thank you once again, you have a lovely set up and was a pleasure doing business with you. Wishing Daniel and the team all the best." – Zeshaan Gill, November 2022.
To read more of our testimonials, please see our homepage.
Sell Your Rolex for the Fairest Price
Choose Burlingtons to sell your Rolex watch in Birmingham. One fair, specialist valuation from us will always result in extremely competitive prices for your pieces, and we will always remain the most convenient service by coming to you.
All Rolex watches are valuable, but watch buyers may favour certain watches over others. We will do everything we can to ensure you receive a high price. Contact us to book your valuation, or browse the watches we have for sale today.