Whether you are looking to sell scrap gold, or gold bars, bullion, coins, watches, or jewellery in Birmingham, we have the service you need. Our team can offer you a completely private and direct buying service for all your most precious items – without the hassle or frustration of auction fees or intermediaries. We make it easier and more lucrative to sell your gold.
Even scrap gold is intrinsically valuable, and even though the price of gold varies, we are usually able to provide the fantastic "cash for gold" payments that you need and are expecting. We are experts in appraising high-value items and we are confident we will be able to provide a fair and accurate assessment. This makes us the best place to sell gold, no matter where you live.
If you live in Birmingham and you have been wondering where to sell gold that you no longer want, we can help you to get the highest possible price for it. Contact us for a free, private valuation and start selling gold in the city in no time at all.
Burlingtons Ltd has been buying and selling scrap gold for years. Our prices are adjusted hourly to reflect the current London Gold fix price.
How We Work as a Gold Buyer in Birmingham
We buy a wide range of high-value items and can offer anyone interested in selling gold the means to do so at a fair and reasonable price. The process is easy, working in a series of simple steps: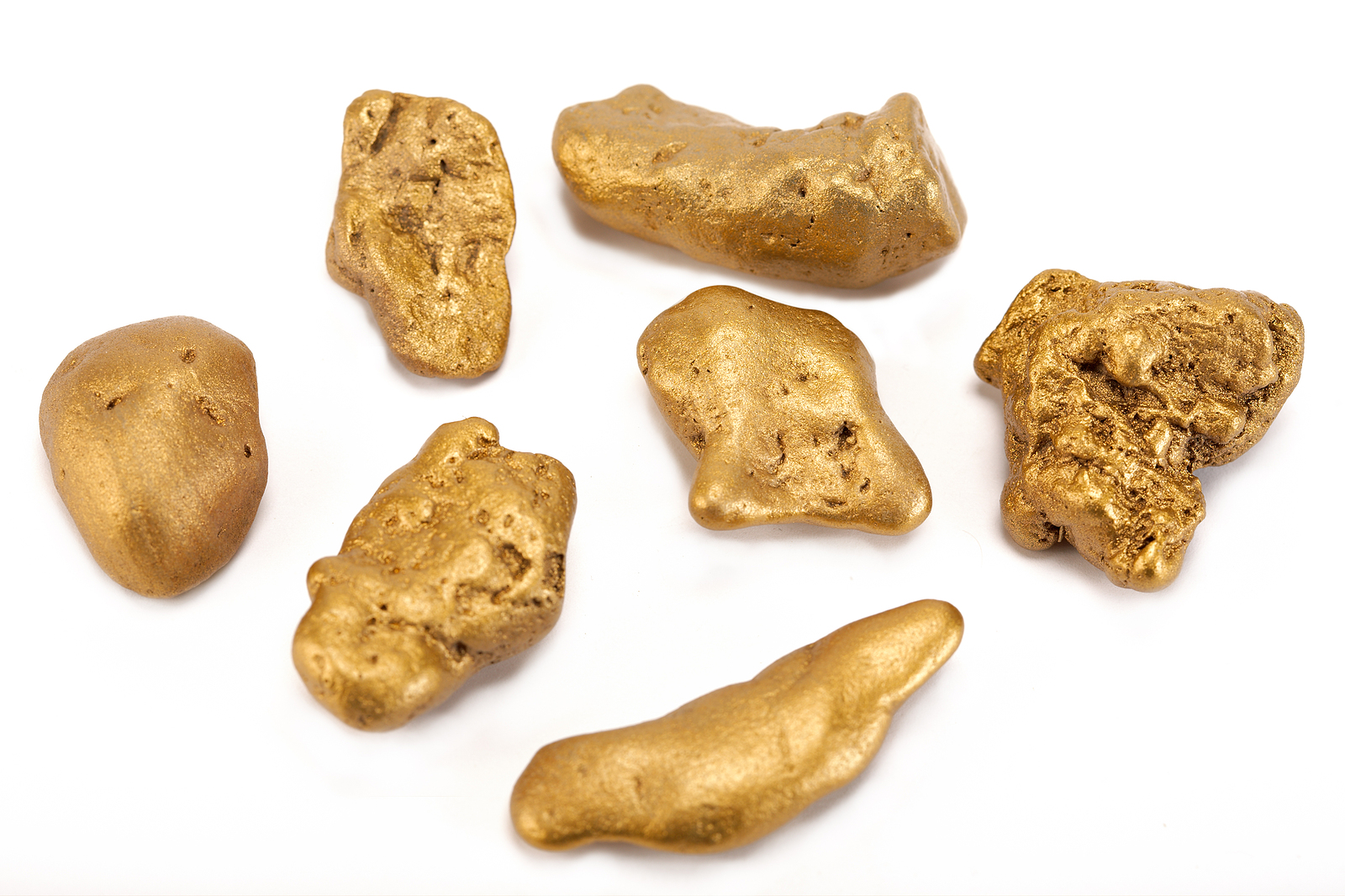 Booking your valuation
Once a time and date have been agreed, we will visit you at your place of residence to conduct a private valuation.
Accepting our offer
Once we have inspected your gold, we will make you an offer.
Receiving your payment
You will receive your payment then and there through BACS as this is the fastest form of payment.
Booking a valuation: The first step will always be to book your appraisal with us. We will visit you at your home at a time which suits your needs best in order to carry out the appraisal. Our team will give you an idea of the price we can offer, and this price will be confirmed once we have met with you.
Accepting our offer: We will make an offer for all of the gold, silver, platinum, and other valuable items that you are selling. This is a no-obligation offer, and we will always be happy to explain the reasons behind our decision, such as the price of gold and other details that would normally affect a valuation.
Receiving your payment: Our offer will almost certainly be the highest price you will be quoted, as there are no auction fees, and we will make the payment immediately. You will have the option of a simple BACS transfer, or we can arrange for another payment method if you prefer this.
It really is that simple! Selling gold in Birmingham, or anywhere else in the UK, has never been easier than with our service. If you are ready to take advantage of a quick, straightforward service that pairs you with reputable gold buyers, then get in touch to arrange a free valuation today.
"We would highly recommend dealing with Burlingtons, we received high prices and immediate payment".
–  MR & MRS FORD | NORTHAMPTONSHIRE
Why Choose Us to Sell Gold in Birmingham?
We are the best place to sell gold, not just in Birmingham but across the UK. The primary reason you should choose our service is that you will always receive the best possible prices and instant cash for gold. We are also reliable, experienced purchasers of antiques and other items of value – so you know you can trust our name in the trade.
The quality of our services has seen us gain a large number of wonderful reviews from those who have sold gold and other items. One customer said:
---
"I emailed Daniel a photo of a watch and he came straight back with a very fair valuation. He then came to view the watch, we agreed a price, and he made the payment immediately. Daniel was a pleasure to deal with, very efficient, thorough and trustworthy, such a smooth process. I would recommend him to anyone."
– Mr. Luefung, October 2022
---
If you would like to see more, we list our testimonials on our homepage.
---
How Much Will I Get Selling Gold?
There is a significant variation in the types of gold that we buy. As a result, we cannot provide a firm number on any price before you contact us and we have an idea of what you would like to sell.
This being said, there are a number of factors which may influence the amount that we will offer you after the valuation is complete:
The carat, grade, and fineness of the gold
The condition and the age of the gold (particuarly for gold jewellery or watches)
The presence of another precious metal, such as silver or platinum, or precious stones such as diamonds or rubies
Weight and current gold prices on the market, which may vary
We have forged strong relationships with a network of buyers and collectors, which is how we are able to offer the best prices. If you have something particularly unique to sell in order to obtain cash for gold, we may have the perfect buyer already available.
---
Book a Valuation with Burlingtons
Between the highest possible prices and an honest, professional experience, you will find that we are the best place to sell gold in Birmingham – whether you are based in the city centre or on the outskirts. As our gold buyers will come to you, they are also an excellent alternative to having to carry your gold all the way to the famous jewellery quarter.
We are more than confident that you will accept our offer, and we're always open to you coming back to us whenever you need to sell items in the future. Get in touch to book your valuation and you will soon be receiving cash for gold at the fairest estimate.