Sell Gold in Cheshire with No Fees & Instant Payments
If you want to sell your gold to an honest, reputable and fair gold buyer in Cheshire, we are a wise choice. Our unique service gives you a completely private, direct buying service for gold, including gold jewellery, gold coins, scrap gold, and many other kinds of items. Whether it is a gold watch, ring, or something else, we can give you the best price.
By choosing our friendly, professional gold buyers to come to you in Warrington, Chester, Macclesfield, or anywhere else in Cheshire, you will also receive a number of benefits:
No auction fees: You will always get the highest price when you choose us to sell gold in Cheshire because we buy directly from you, which means there are never any auction fees, commissions, or other deductions. We offer the most cash you can get for gold!
Instant payments: After you decide on our service to sell gold in Cheshire, you will get an immediate cash payment for the full value of your items. We provide instant transfers and will not leave with your items until the money arrives in your bank account.
Professional experience: We have over 20 years of experience as an antique and gold buyer, which has built us a reputation as a friendly, honest, and reliable company. You will be pleased by the smoothness of our service and the experience of selling with us.
If you wish to sell gold in Cheshire you can arrange a convenient, private and obligation-free valuation in the privacy of your home. Simply get in touch with us to sell gold or anything else that we buy. We offer a prompt, hassle-free service that makes us the best gold buyers around.
Burlingtons Ltd has been buying and selling scrap gold for years. Our prices are adjusted hourly to reflect the current London Gold fix price.
How Does the Burlingtons Service Work?
At Burlingtons, we buy a wide range of high-value items and can provide a refreshing approach to getting cash for any gold you no longer want, do not need, or would like to get rid of for a fair cash price. The buying process is very easy and works in a series of simple steps: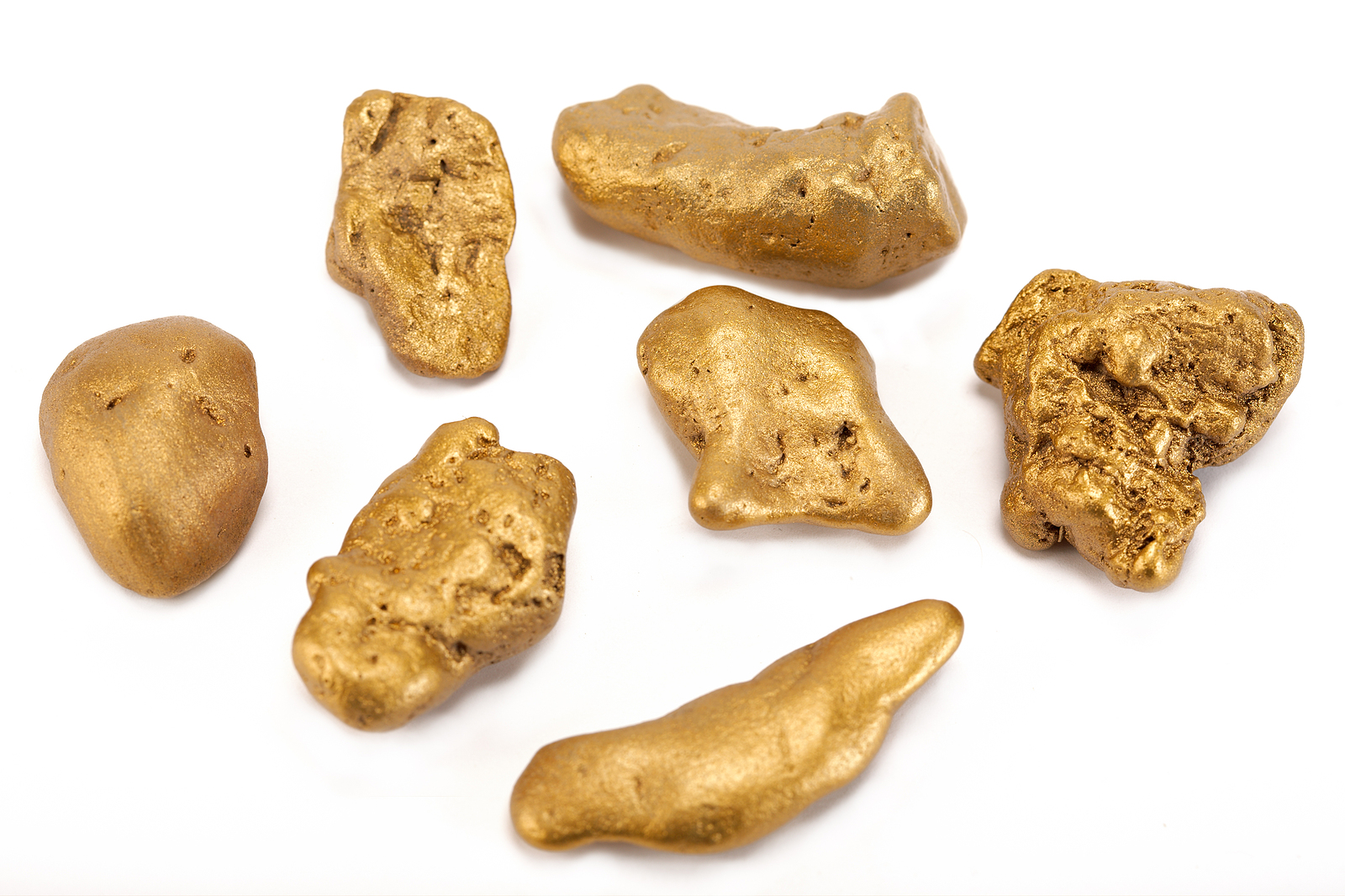 Booking your valuation
Once a time and date have been agreed, we will visit you at your place of residence to conduct a private valuation.
Accepting our offer
Once we have inspected your rolex watch, we will make you an offer.
Receiving your payment
You will receive your payment then and there through BACS as this is the fastest form of payment.
Book a valuation: The first step is to book your appraisal with us. We will visit you at home at a convenient time before appraising the articles. Our team will give you an idea of what price we will offer you and we can confirm this once we see you.
Accept our offer: We will make an offer for your gold and silver items, art, books, or any combination of items you might be selling. There is no obligation and we will be happy to explain the reasons behind our decision, the price of gold, and other details.
Receive your payment: Our offer will be the highest price you are likely to receive, as there are no fees, and we will make the payment immediately. You will have an option for a simple BACS transfer, and we can arrange other payment methods if you prefer
It is as easy as that! You can sell gold in Cheshire and throughout the UK with the same reliable, honest service. If you are ready to take advantage of our unique company and sell gold to the most reputable buyers then do not hesitate to get in touch to arrange a free valuation today.
"We would highly recommend dealing with Burlingtons, we received high prices and immediate payment".
–  MR & MRS FORD | NORTHAMPTONSHIRE
Why Choose Us to Sell Your Gold in Cheshire?
The main reason to choose us is that our unique services mean you know you are always getting the best prices and instant cash for the gold that you sell. We are also an experienced and reliable buyer of antiques and other items so we are a name you can trust in the trade.
Our services are so good that we have gained a large number of extremely satisfied reviews from people who are surprised and delighted by the quality of our service. See what one person had to say below:
---
"Great experience with Daniel. He was a really nice guy who came and visited twice. He was very clear about what he would and wouldn't be interested in (which made life very easy). We agreed a price and did the deal. Money transferred to our bank before he left. Would definitely use again and would highly recommend him."
– Oriana Wood, 2022
---
You can see more testimonials on our homepage for a clearer idea of how we work.
---
How Much Will I Get For My Gold?
As there is so much variation in the types of gold that we buy, we cannot provide a firm estimate before you contact us. However, the following factors may influence the amount we can offer you after your valuation is complete:
Carat, grade, and fineness of the gold
Condition and age of the gold, such as for gold watches or gold jewellery
Presence of other precious metals such as silver or platinum, or precious stones such as diamonds
Weight and current market price for gold, which may vary
We use our relationships with buyers and collectors to provide the best prices, so if you have a unique gold watch or another desirable item we may have the perfect buyer within our network. As a result, we can often make offers that are well above what other companies will make.
---
Book a Valuation & Sell Gold in Cheshire with Burlingtons
As you only get the highest prices and the most professional and honest experience, we are an excellent option for selling gold in Runcorn, Warrington, Chester or any other area in the region of Cheshire. Our dependable gold buyers are a superb alternative to selling with your local jeweller.
We are confident you will accept our offer and come back to us whenever you need to reliably sell something in future. Get in touch with us and book your valuation to make sure you get the highest amount of cash for gold that you can.